Families Connect & Time Together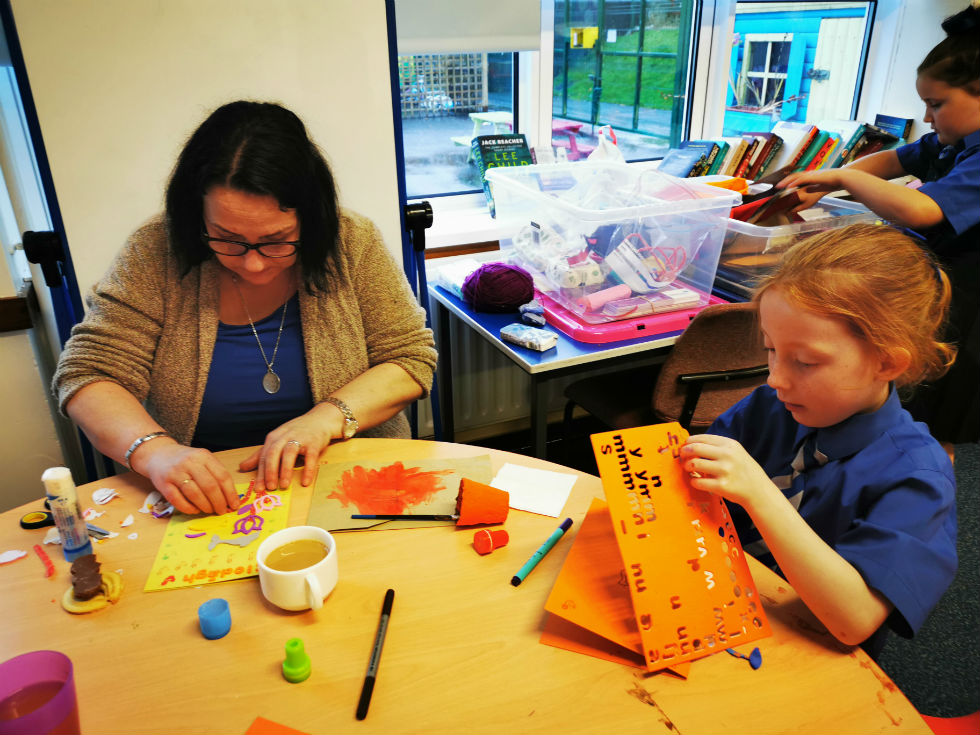 We have enjoyed working with parents on a number of family programmes specifically for you and your child together. Families connect is an 8 week programme run by our very own Mrs Fennell and Miss Copeland. It is a Save the Children programme with a number of workshops, activities and resources for parents and children to use together. Our parents have really enjoyed this programme and the girls love to have their parents in school.
Time Together
Time together is a programme run by New Life counselling Services for children and parents together. Our families have had a lot of fun building up confidence, self esteem and resilience for our children.
Together we can support our pupil wellbeing and resilience!
Mercy Primary School, 612 Crumlin Road Belfast County Antrim BT14 7GL | Telephone: 028 9039 1670


WEBSITE BY: SCHOOLWEBDESIGN.NET | Login