TAMHI PE Activities
Primary 5 pupils are loving their TAMHI PE sessions. So far, they have learned how to make good choices and how to deal with problem overload- all while having the best of fun!
We can't wait for our next set of activities!


Troubleshooting with TAMHI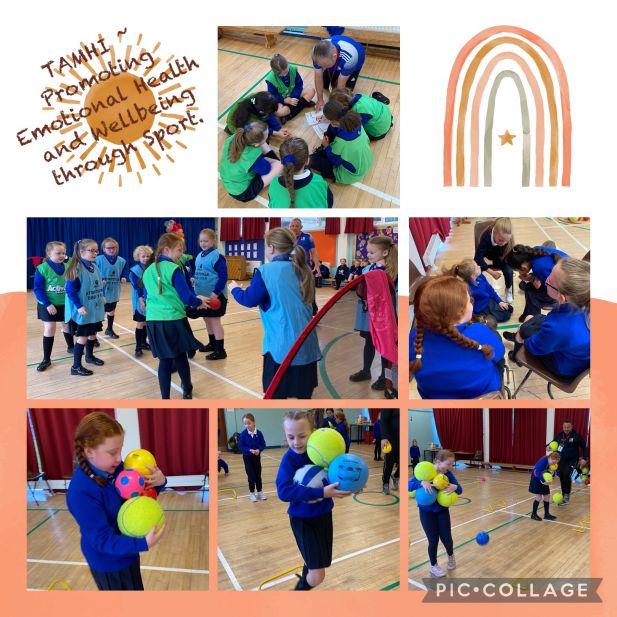 Problem Overload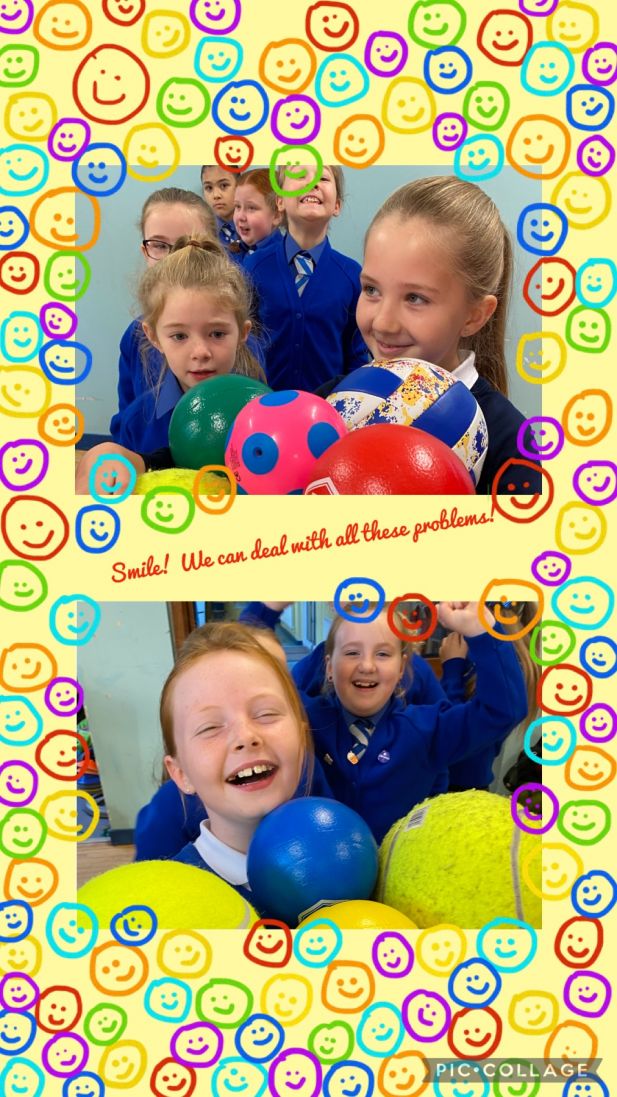 Digging for Potatoes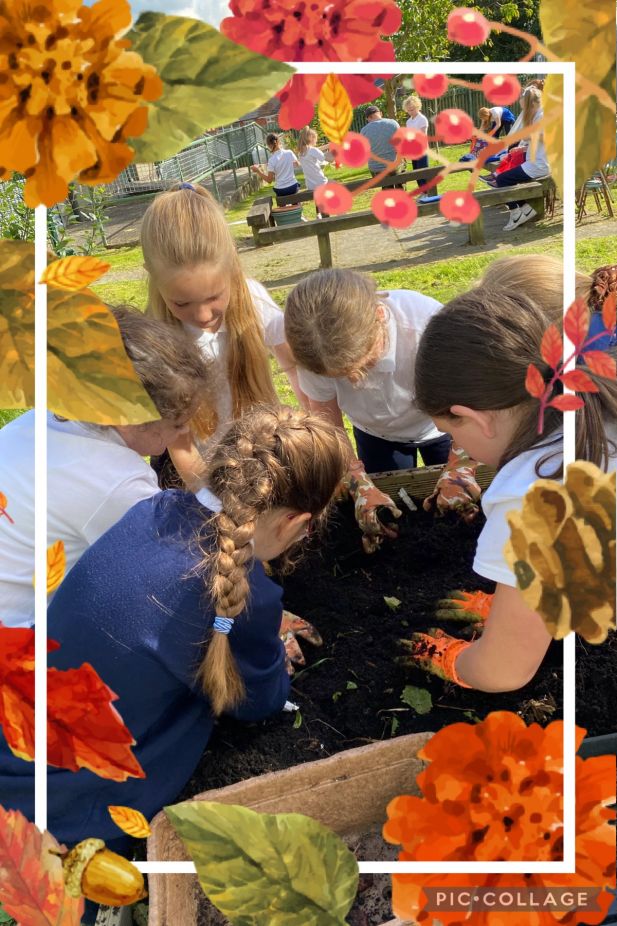 Happy Days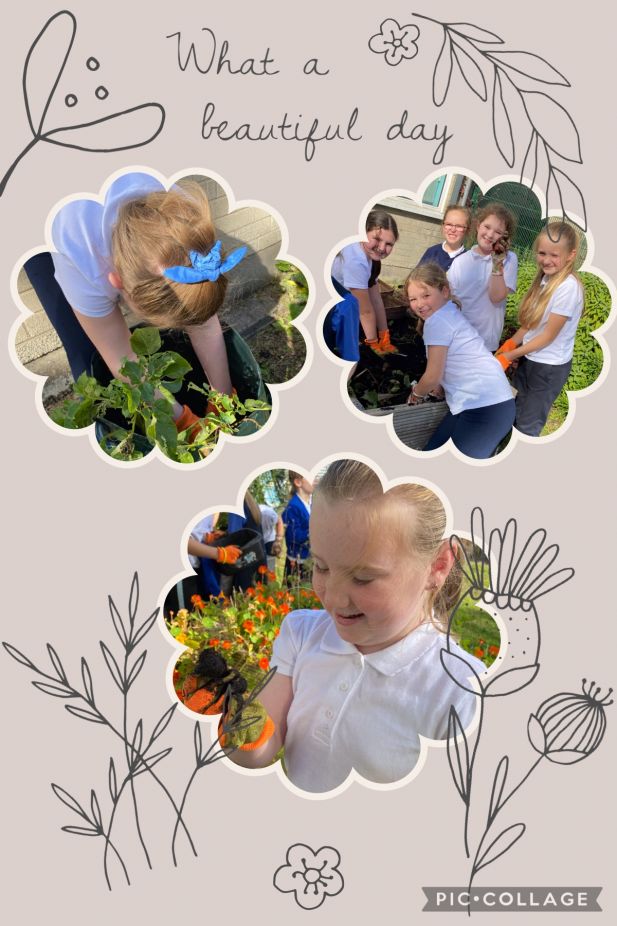 Bug Hotels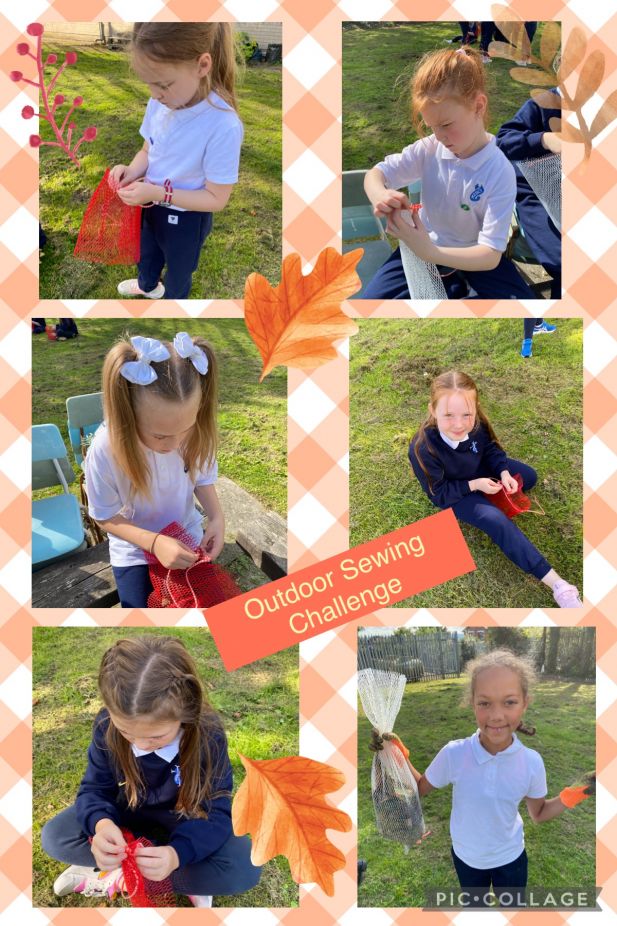 Harvest Time!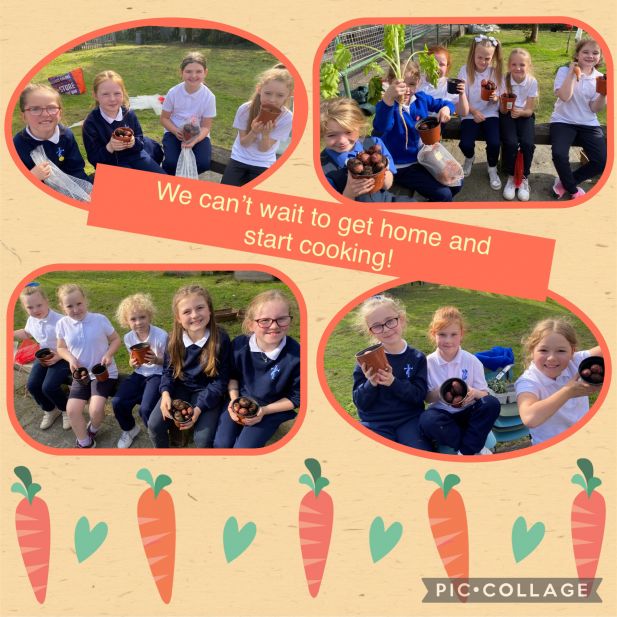 We Love Poetry!
On Monday 26th of January, Primary 5 and Primary 6 girls were inspired by a very special visitor. Poet Laureate, Joseph Coelho inspired and entertained us for a whole afternoon!
Joseph Coelho told us all about himself and how he began writing poetry. He shared poetry writing skills with us and made us laugh at some of his nonsense poems. He made poetry fun and exciting and we loved it!


As if that wasn't enough, we all received a copy of his gorgeous book, Smile Out Loud!


How lucky are we!
Signed Book Copies!!!!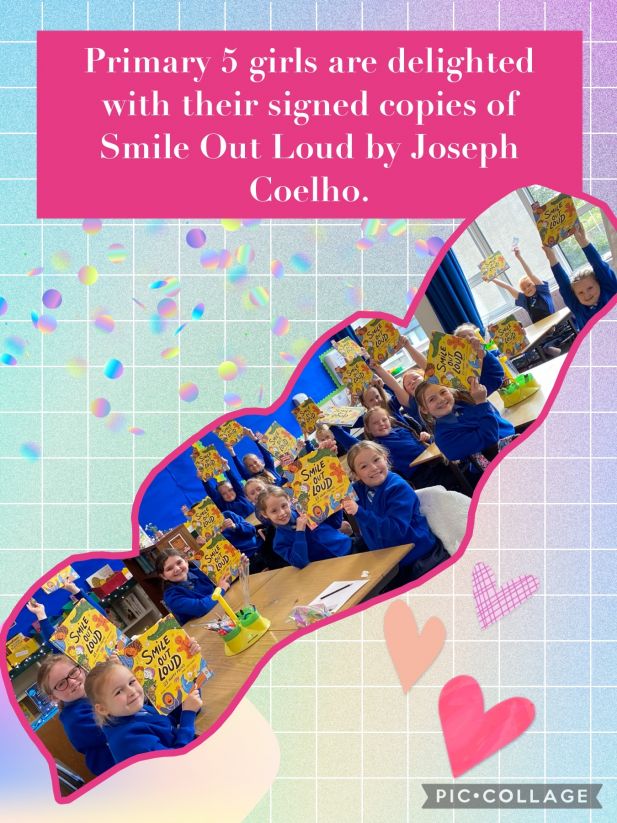 How Delighted Are We!!!!
Our Special Visitor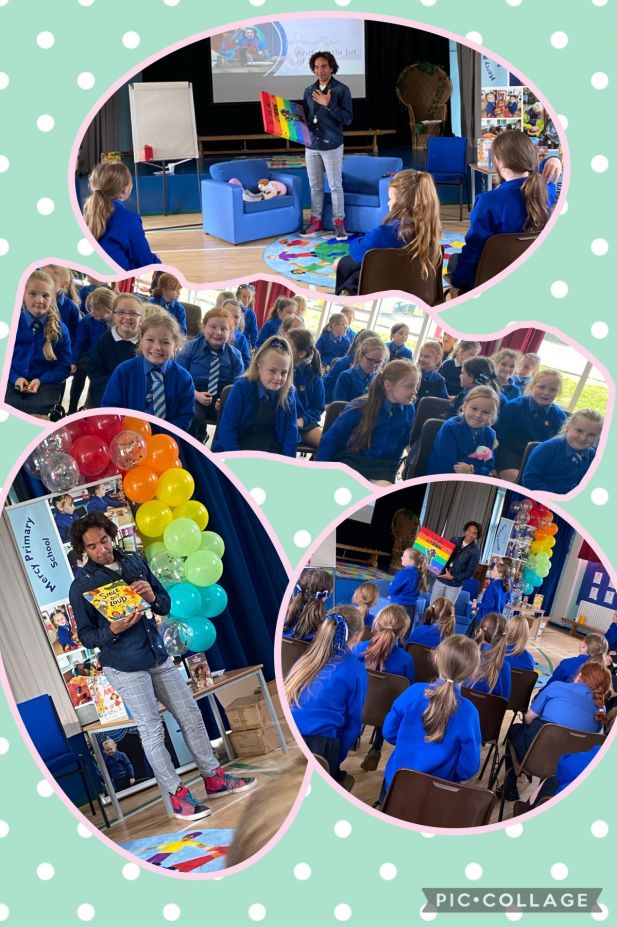 Poet Laureate Joseph Coelho
Acting Out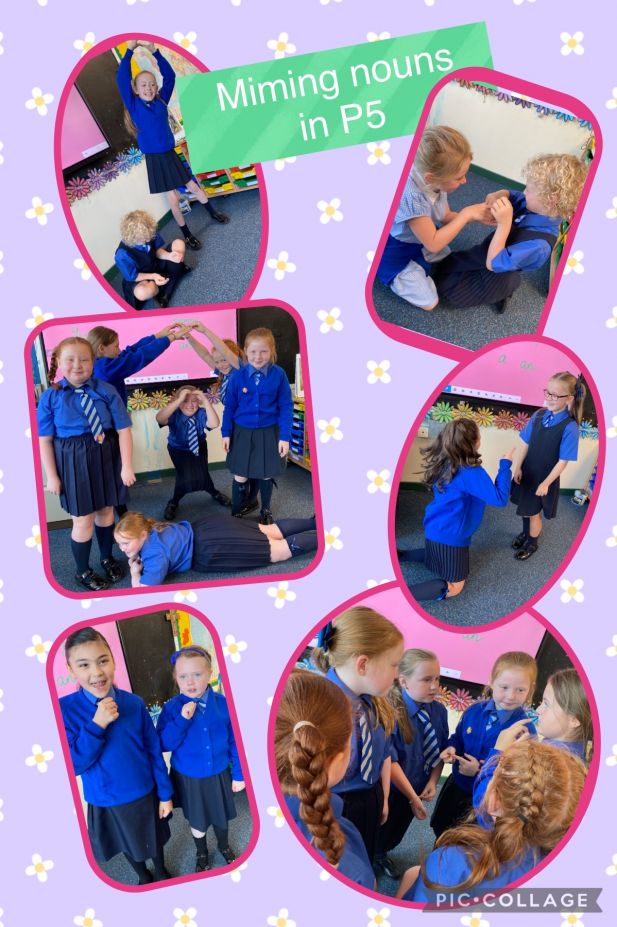 Working Together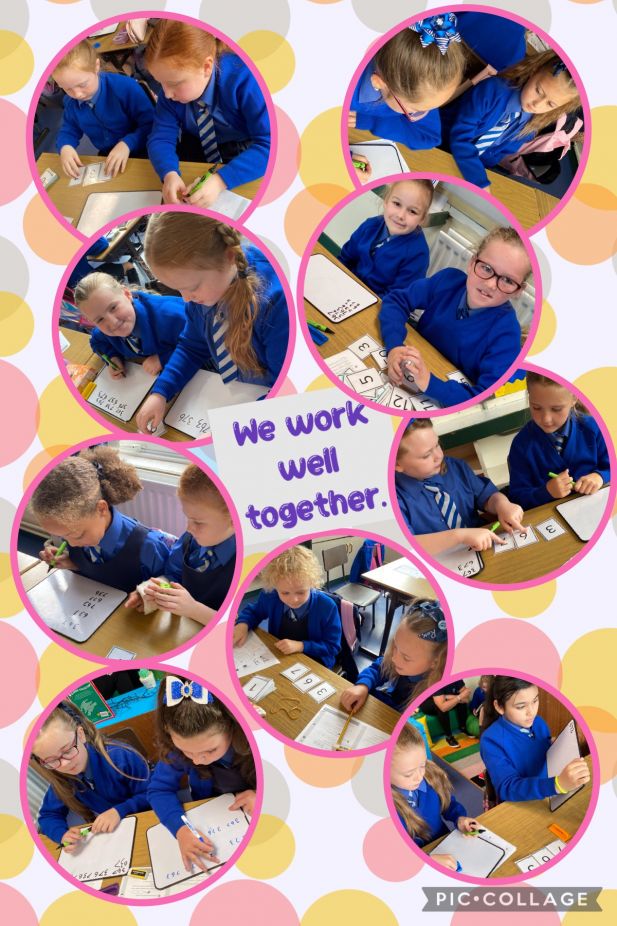 Grammar Fun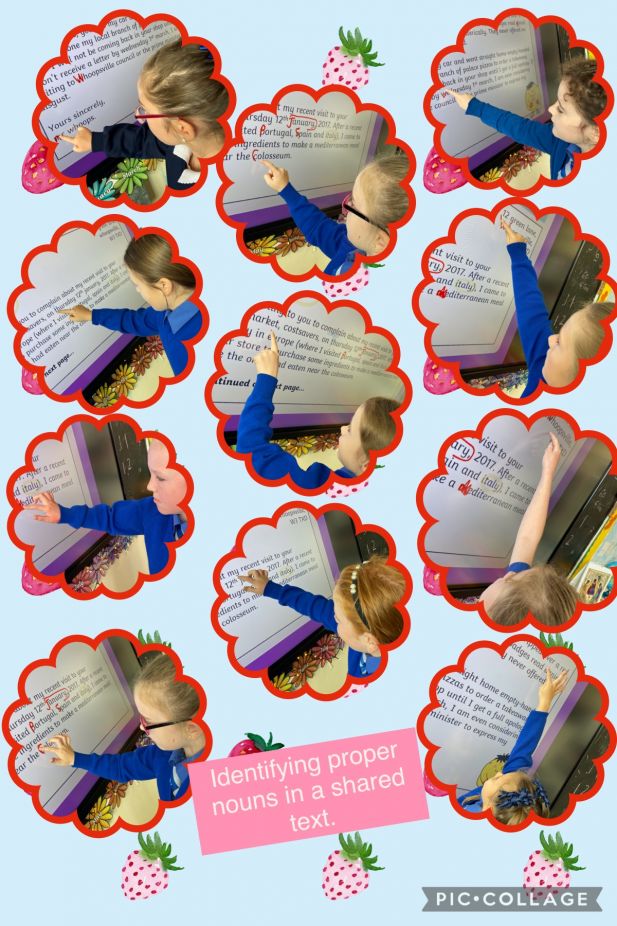 Outdoor Learning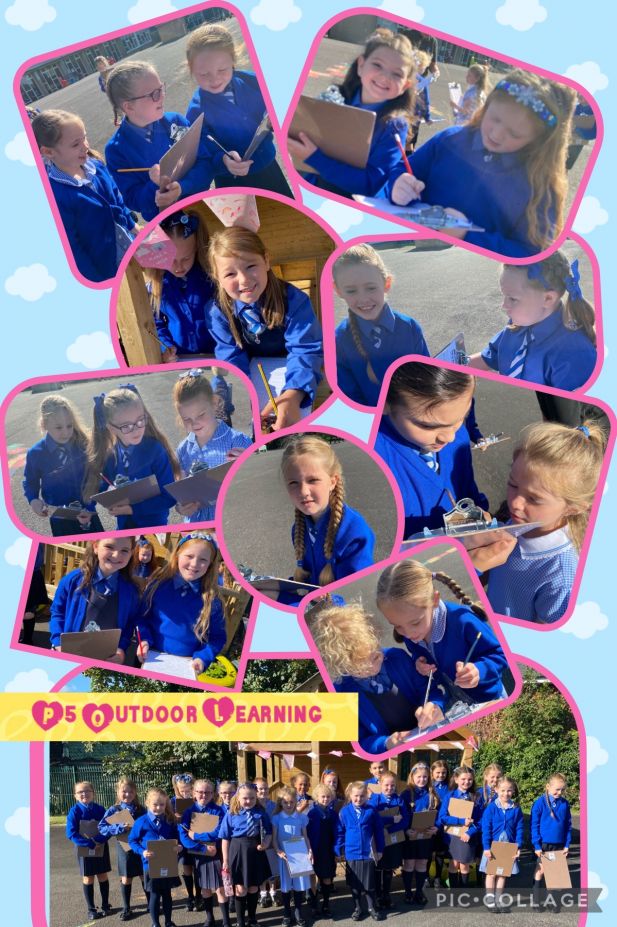 We are working hard.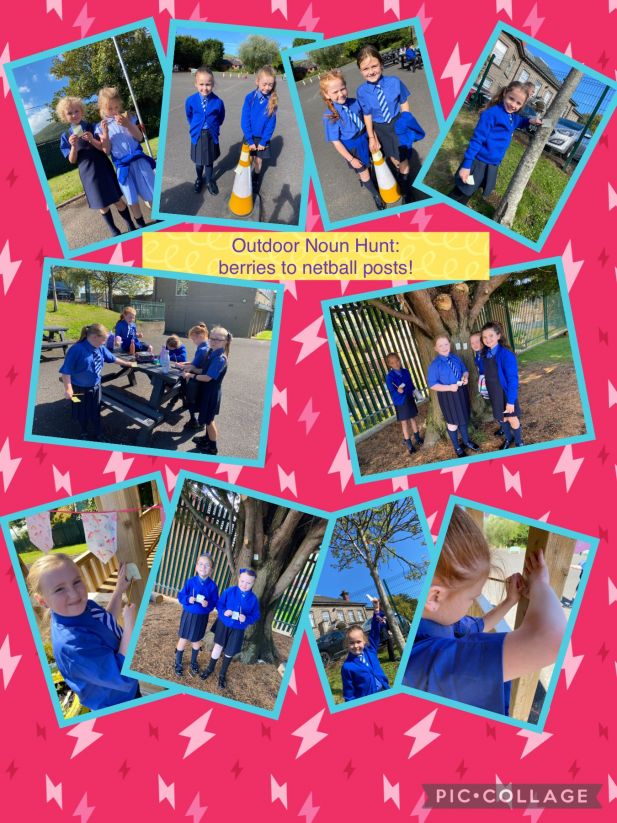 Mercy Primary School, 612 Crumlin Road Belfast County Antrim BT14 7GL | Telephone: 028 9039 1670


WEBSITE BY: SCHOOLWEBDESIGN.NET | Login