Poetry in P5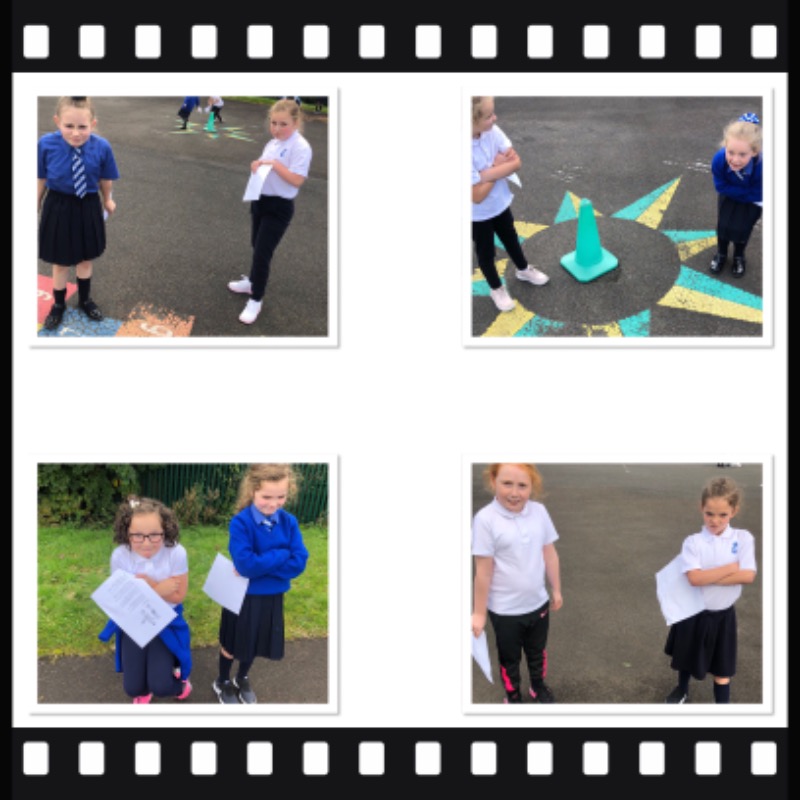 'Twas the Night Bofore Christmas
We are problem solvers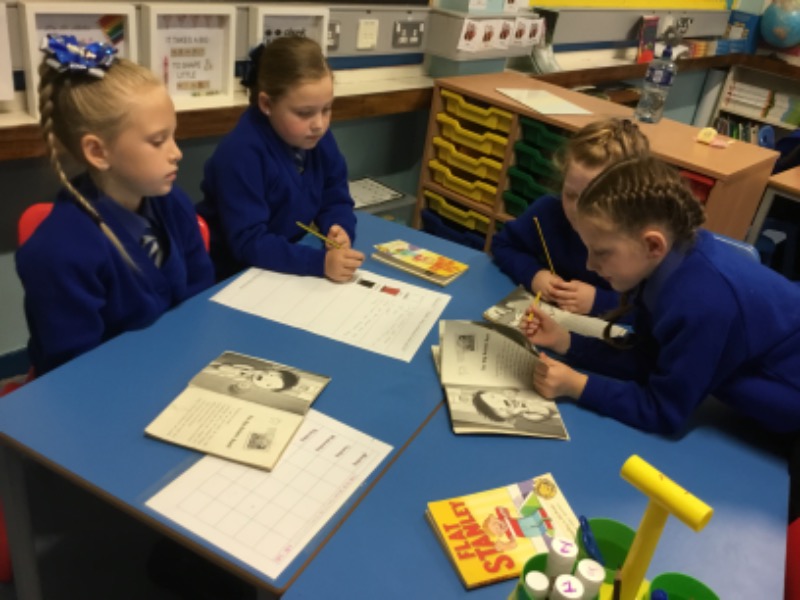 Coding.
Have a look at our first coding challenge. The girls were so impressed with their own skills.
We are all teachers in P4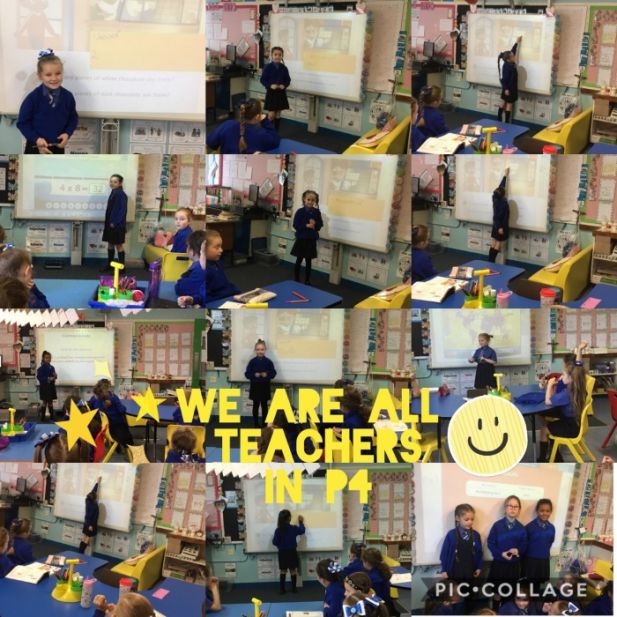 We all love getting to show our skills and knowledge to the rest of our class when we use the interactive whiteboard.
Roots of empathy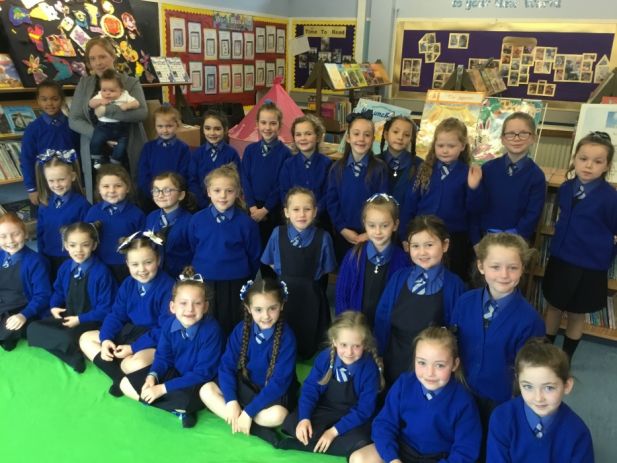 We loved our first visit with Baby Arthur as part of our Roots of Empathy programme.
A Great Start to P4!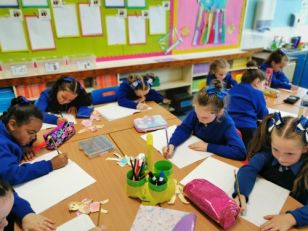 Primary 4 girls are settling in to class and what a great bunch of girls they are. On Friday morning they have their books out and are getting ready, set go to take part in their Friday Quiz.
Learning homework's are so important and the most effective use of home support.
A Great Start to P4!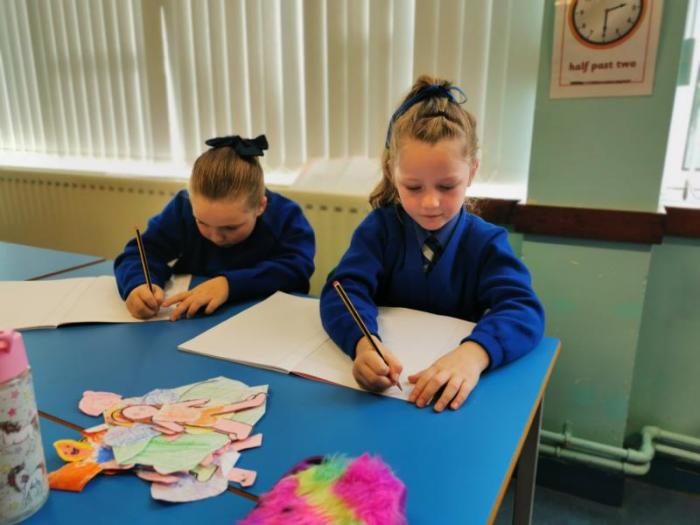 Attendance trip to W5 and Ice Hockey
Coding -we are learning to be clever coders
Have a look at our journey starting Power Maths
Artists in P5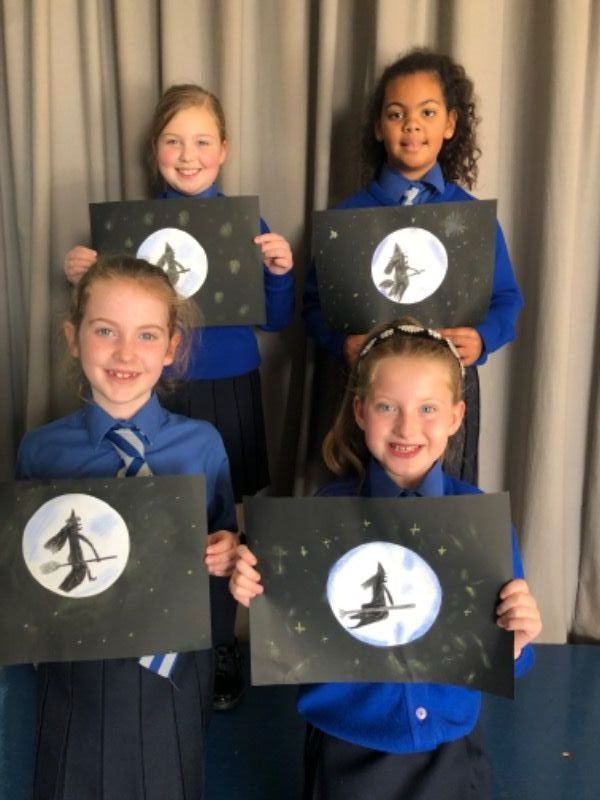 Mercy Primary School, 612 Crumlin Road Belfast County Antrim BT14 7GL | Telephone: 028 9039 1670

WEBSITE BY: SCHOOLWEBDESIGN.NET | Login