Green Flag 2023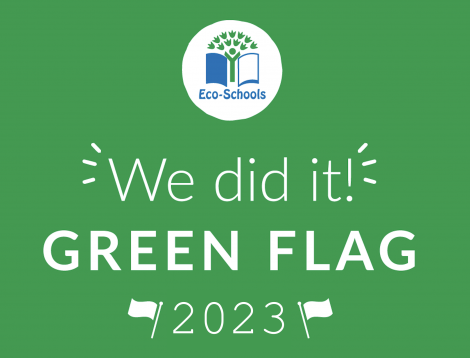 Thanks to the hard work of our girls, staff and community, we have successfully renewed our Eco Schools Green flag this year!

Well done everyone for all your hard work!
The Big Walk and Wheel to School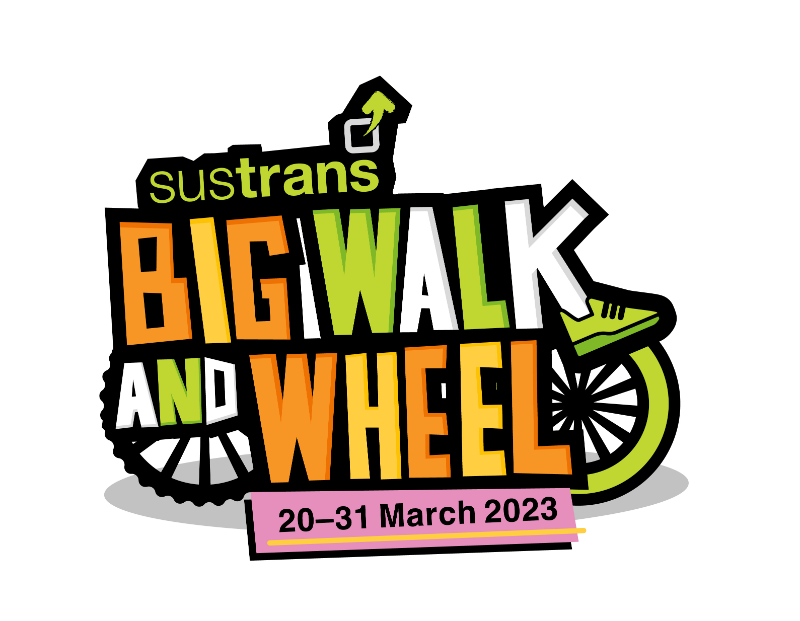 Eco Colouring Competition 2023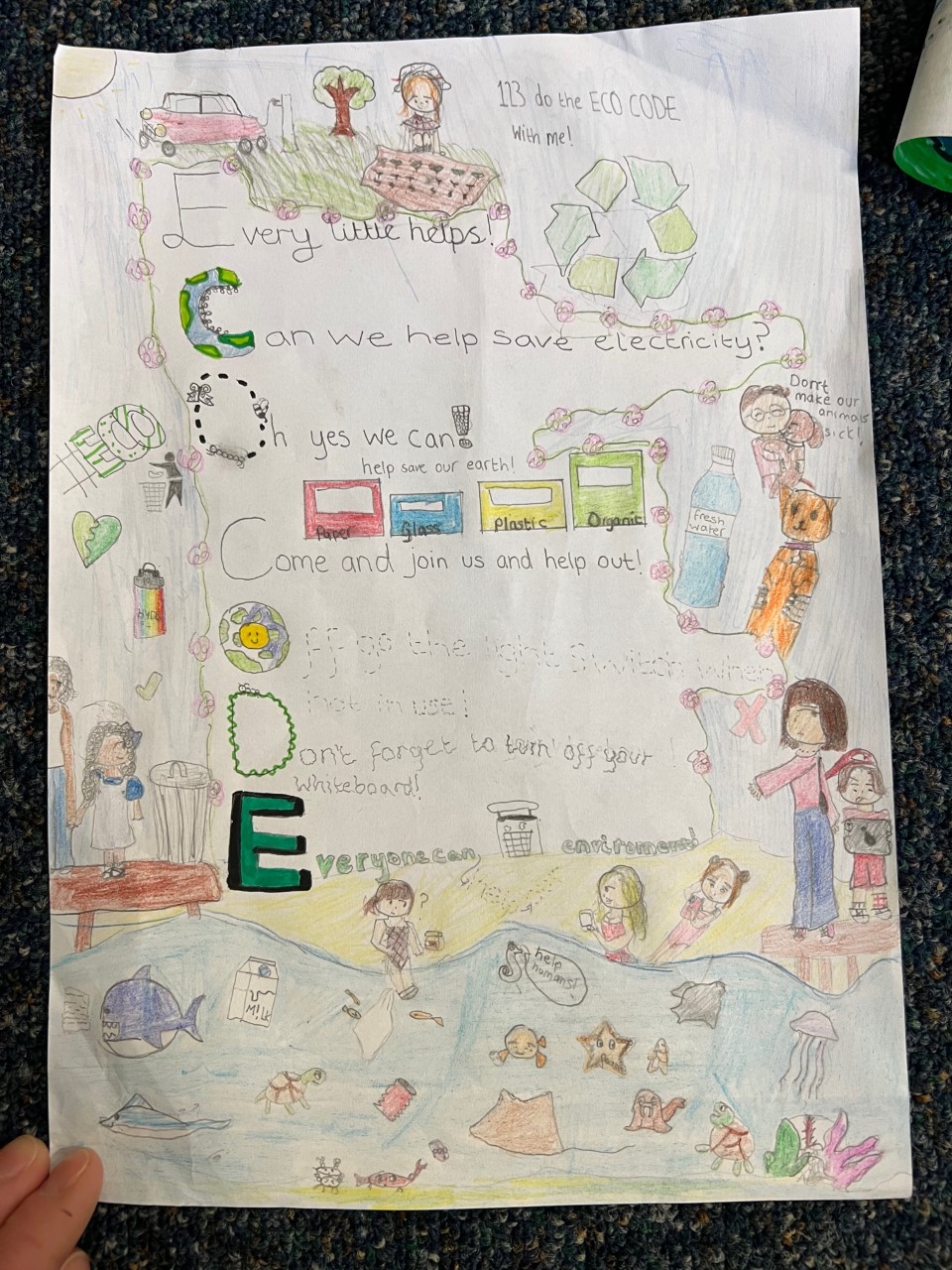 Our School Council wanted to host a whole-school Colouring Competition to allow our girls to create bright Eco Code posters for our school enviroment!
They ran the whole competition themselves, choosing the winners and awarding prizes in assembly!
They did a fantastic job and it was a hard decision! Here are our top three winners!
Our Eco Code 2022-2023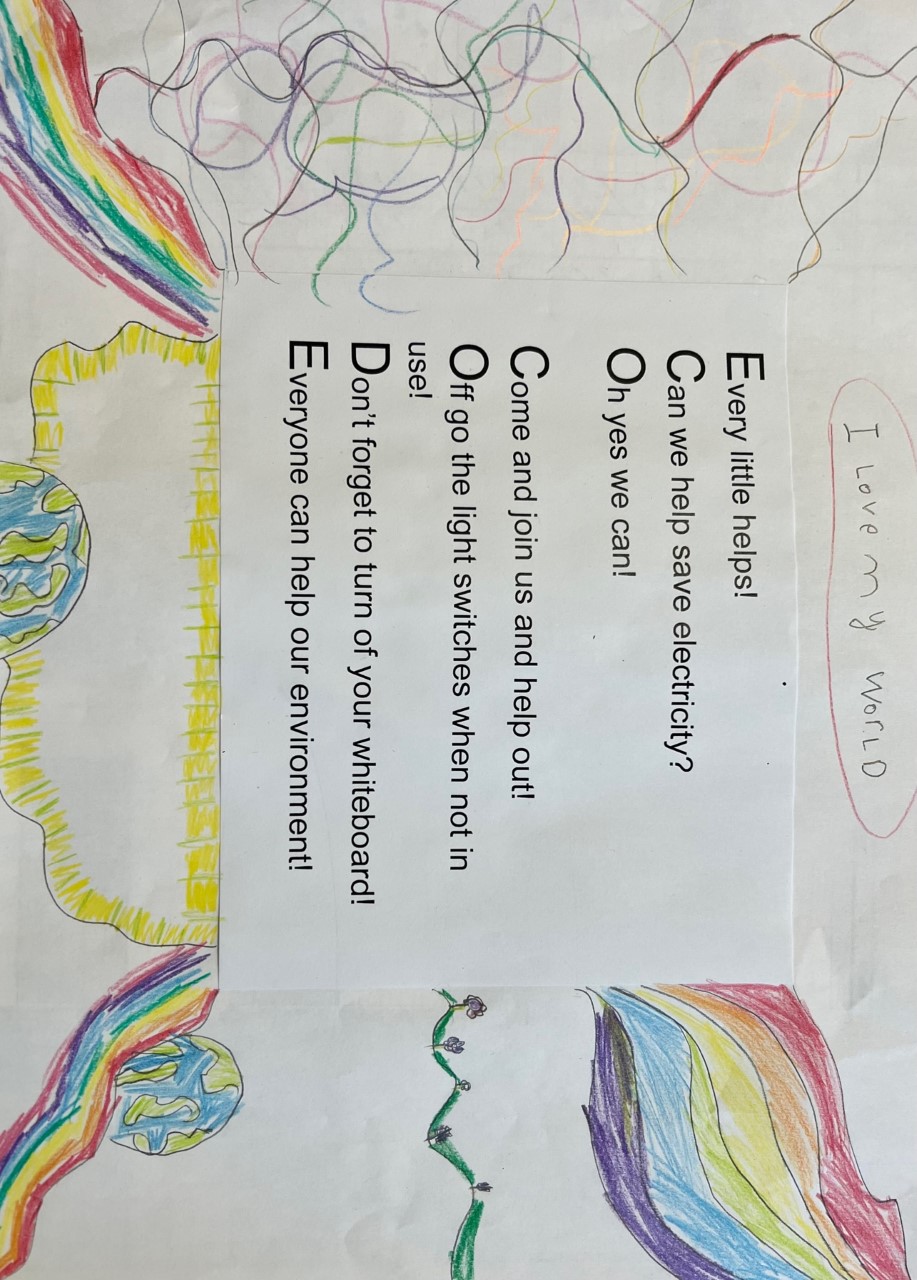 Our School Council composed a new Eco Code for our 2022-2023 Year!
I think you'll agree, its fabulous!
13th October
Meet our School Council 2022-2023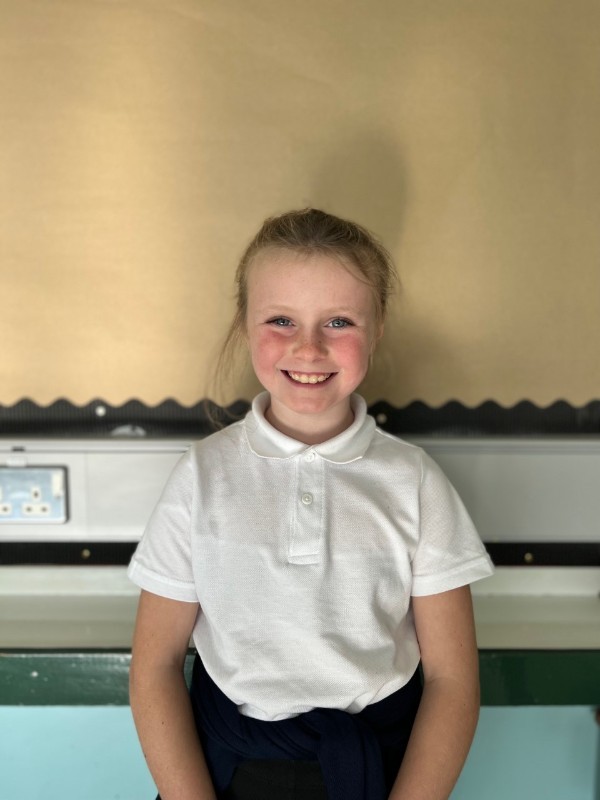 School and Eco Council.
We pride ourselves in empowering children to become leaders and take on responsibilities. Through our School and Eco council all pupils produce manifestos and have an opportunity to deliver a speech to their peers. After a class vote our council is decided. The council have the responsibility of listening to classmates, taking polls and discussing school matters with the principle. They are trusted to ensure that our school keep up to date with any awards for example 'The Eco Flag Award'.
Sponsored Cycle! 🚴🏽‍♀️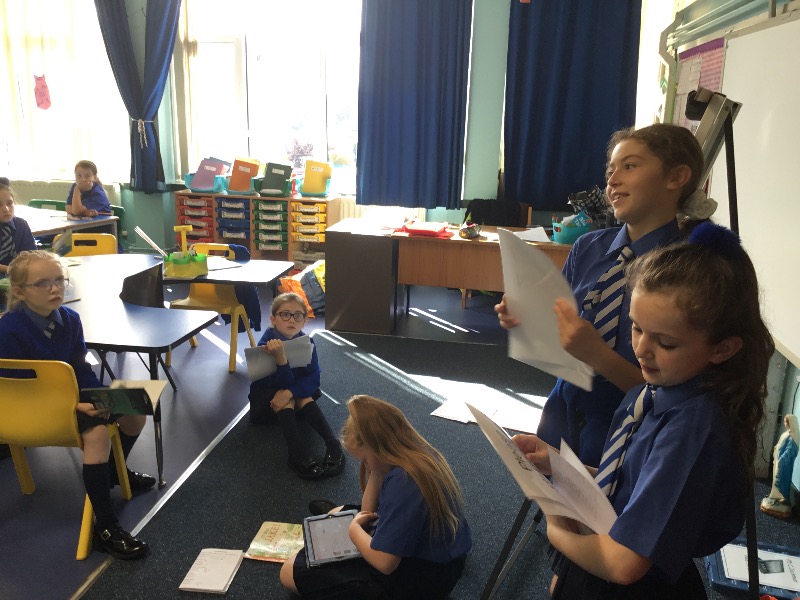 Eco Council is awarded Eco Flag!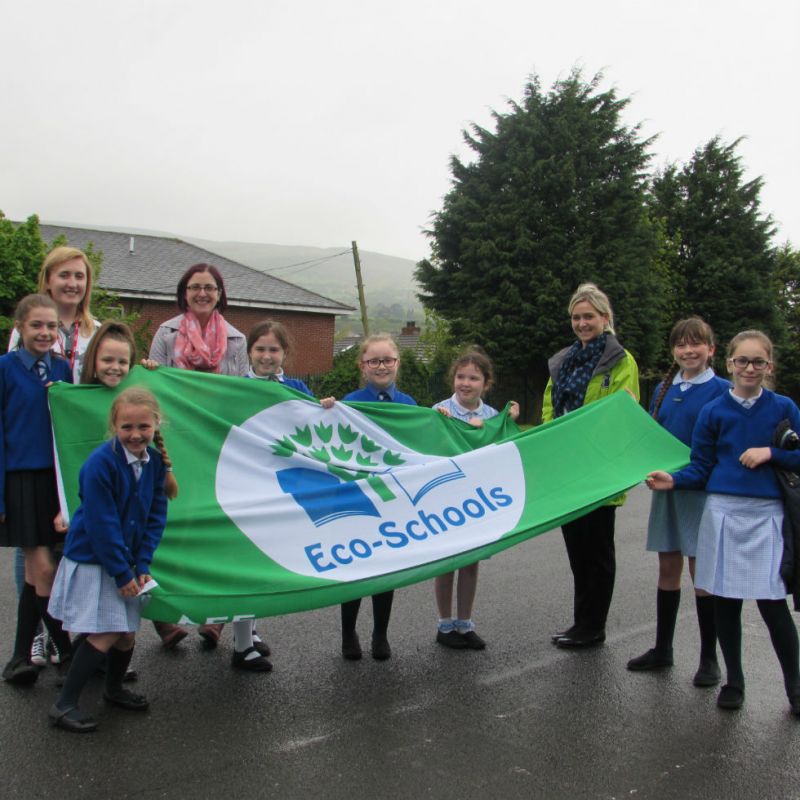 We are delighted to have been awarded our Eco Flag. Our Eco-Council have worked very hard to get the Green Flag!
We made an Eco Code for the whole school.
This year we have worked at recycling our waste paper, and introduced paper bins.
We introduced a new healthy break policy and are working on a Friday treat policy.
We are composting our school food waste into our school compost garden.
We have organised recycling work shops and junk art competitions.
We are saving energy and costs due to switching off lights and whiteboards in our rooms.
We are pleased that all our hard work has paid off!
Primary 3 are committed to improve Mercy's environmental performance. We created an Eco Code.
Mercy Primary School, 612 Crumlin Road Belfast County Antrim BT14 7GL | Telephone: 028 9039 1670


WEBSITE BY: SCHOOLWEBDESIGN.NET | Login