Language and Literacy Overview
Literacy focuses on developing each child's ability to understand and use language, both spoken and written, as an integral part of learning in all areas. The development of language and literacy is crucial to living and learning. Language is used to communicate with people, to share and express feelings, to give and obtain information and to understand ideas and develop thoughts.
Language and literacy should be considered in a holistic way, taking account of the integral nature of the areas of Talking and Listening, Reading and Writing which extend across all areas of the curriculum.
The Owl who was Afraid of the Dark
Lively Literacy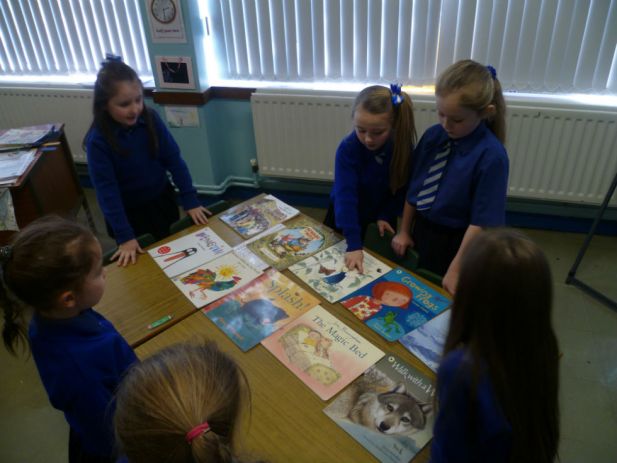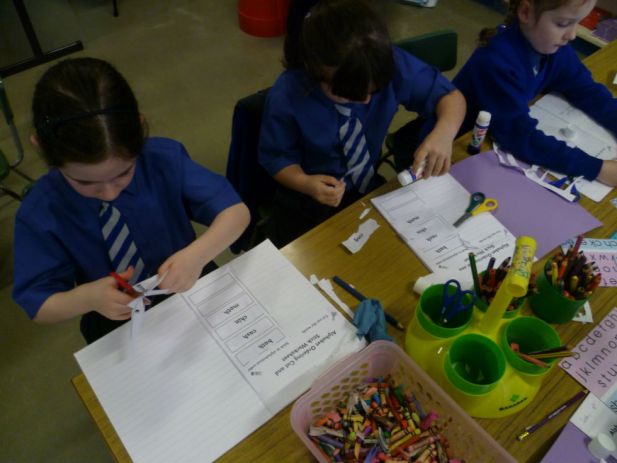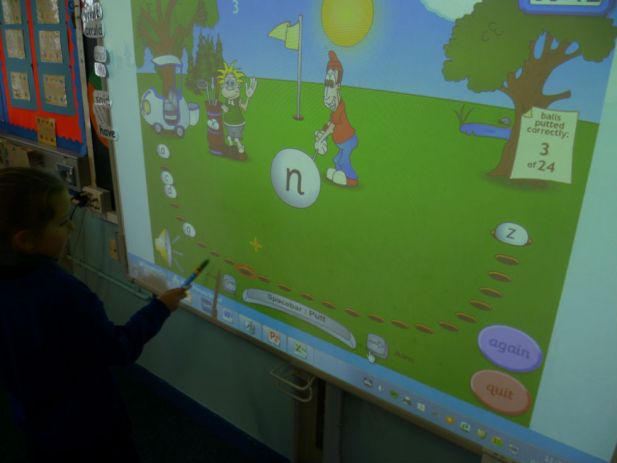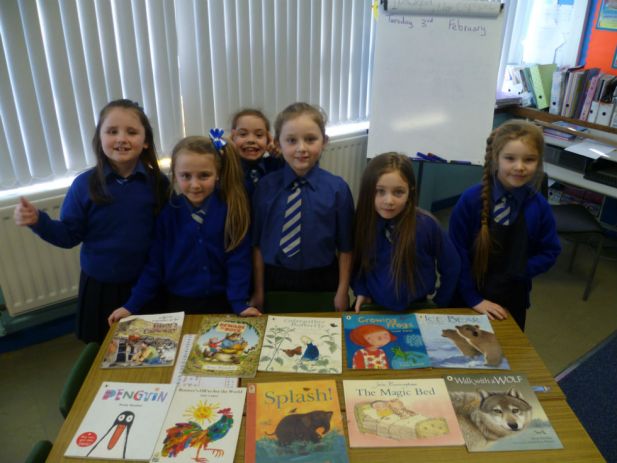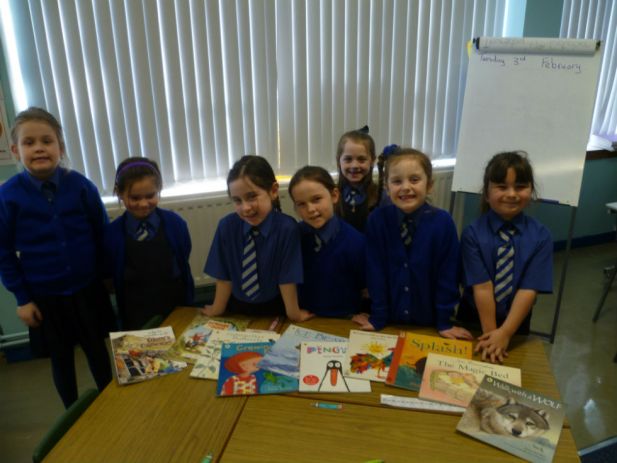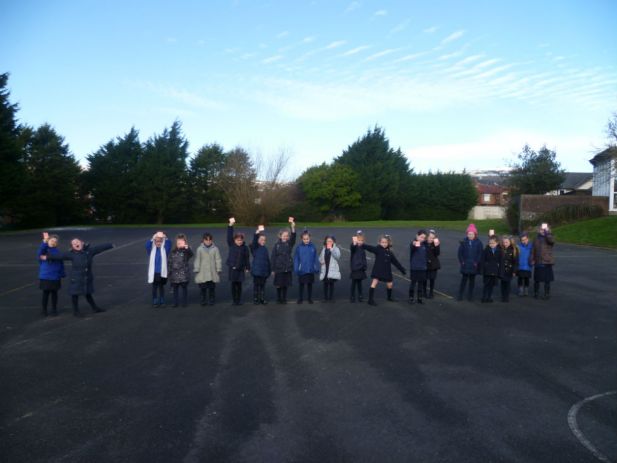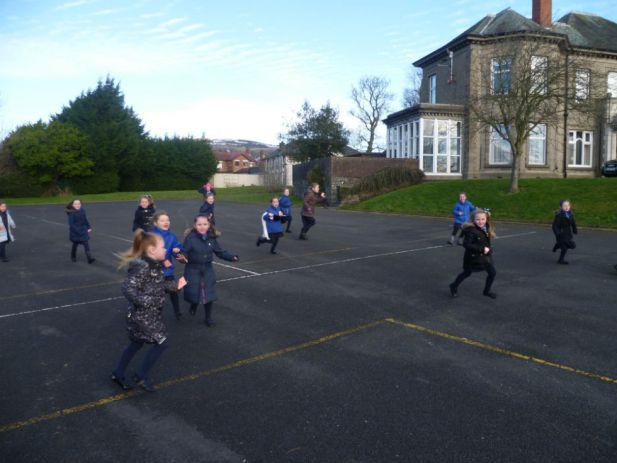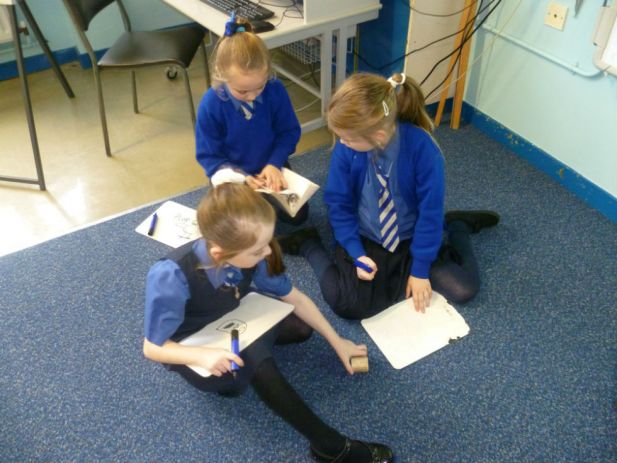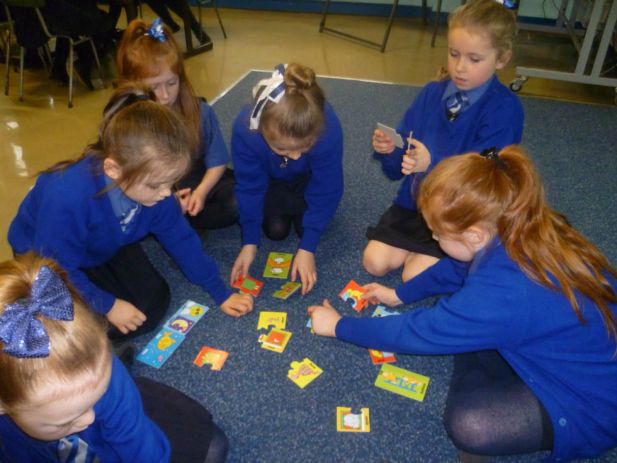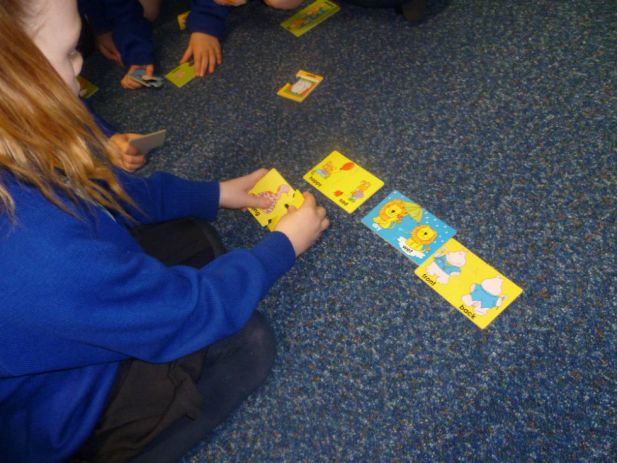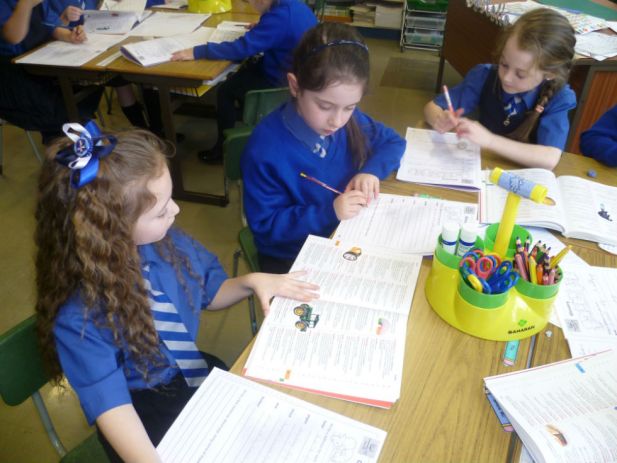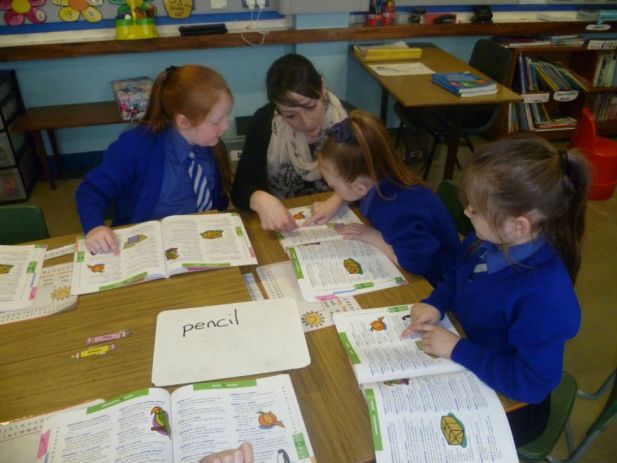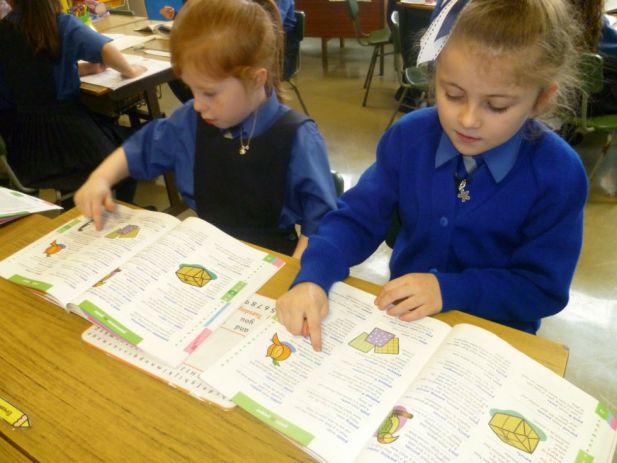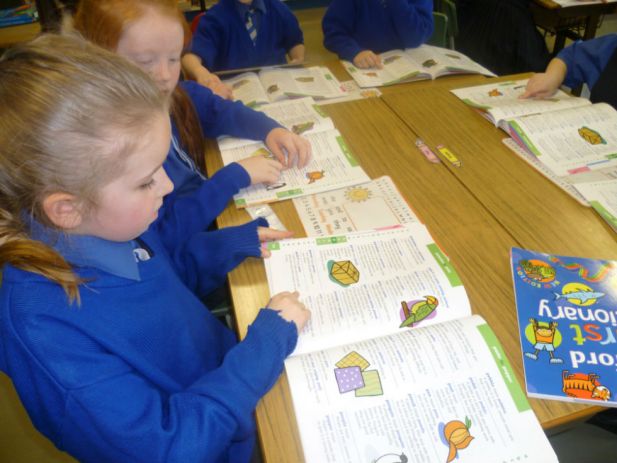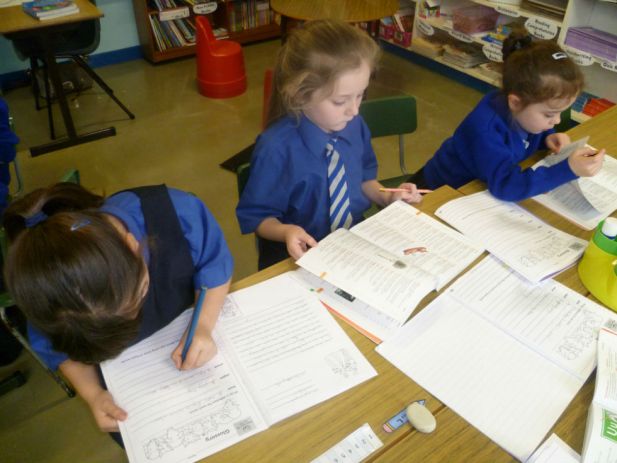 World Book day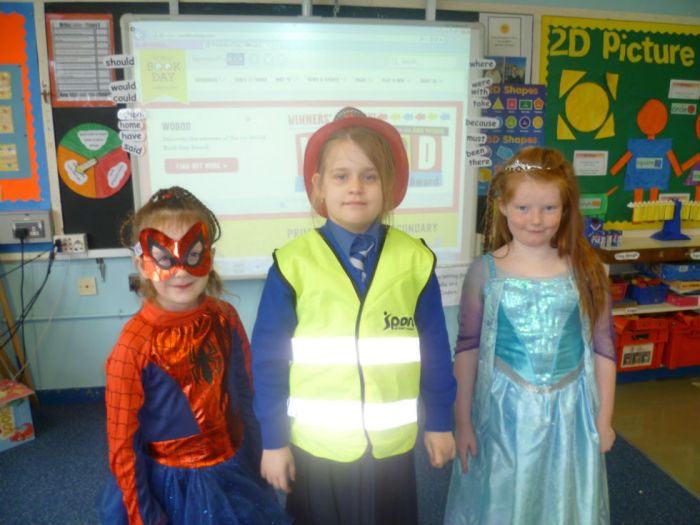 Literacy Rich Environment
Mercy Primary School, 612 Crumlin Road Belfast County Antrim BT14 7GL | Telephone: 028 9039 1670

WEBSITE BY: SCHOOLWEBDESIGN.NET | Login