Language and Literacy Overview
Literacy focuses on developing each child's ability to understand and use language, both spoken and written, as an integral part of learning in all areas. The development of language and literacy is crucial to living and learning. Language is used to communicate with people, to share and express feelings, to give and obtain information and to understand ideas and develop thoughts.
Language and literacy should be considered in a holistic way, taking account of the integral nature of the areas of Talking and Listening, Reading and Writing which extend across all areas of the curriculum.
Accelerated Reader.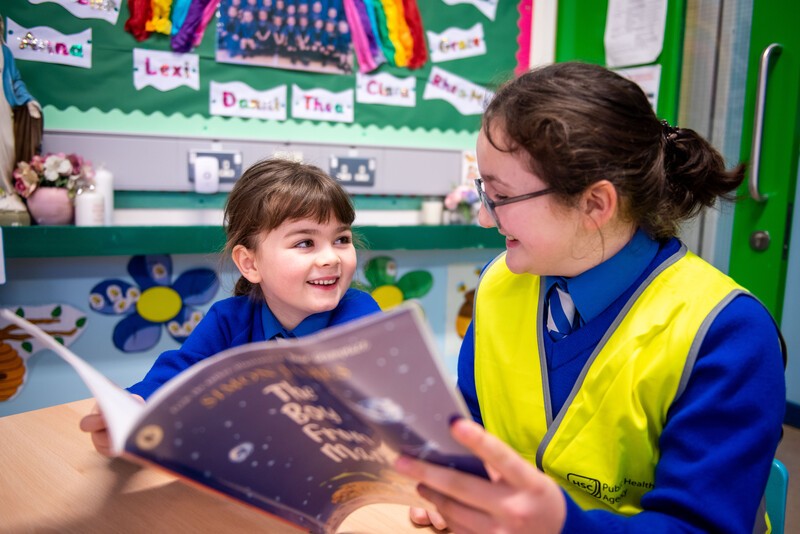 We are proud to champion the Accelerated Reader Programme. We believe that Accelerated Reading empowers children's lifelong reading skills. Our approach extends beyond the classroom with strong links with our local Library and host a parent/staff book collection.
Celebrating Literacy in Mercy.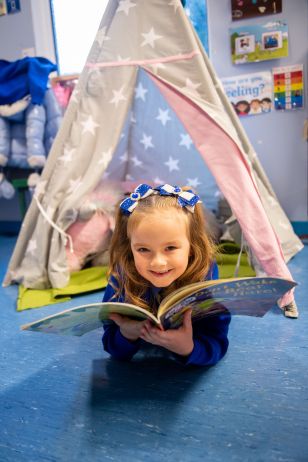 We celebrate success in Literacy. From our displays, Handwriting Competitions, Pupil of the Week, A.R. Monthly Word Winner and having exciting visitors in our school. Our pupils are always encourgaed to reach their goals, do their best and most of all enjoy the exciting process of learning.
Celebrating Literacy at Mercy.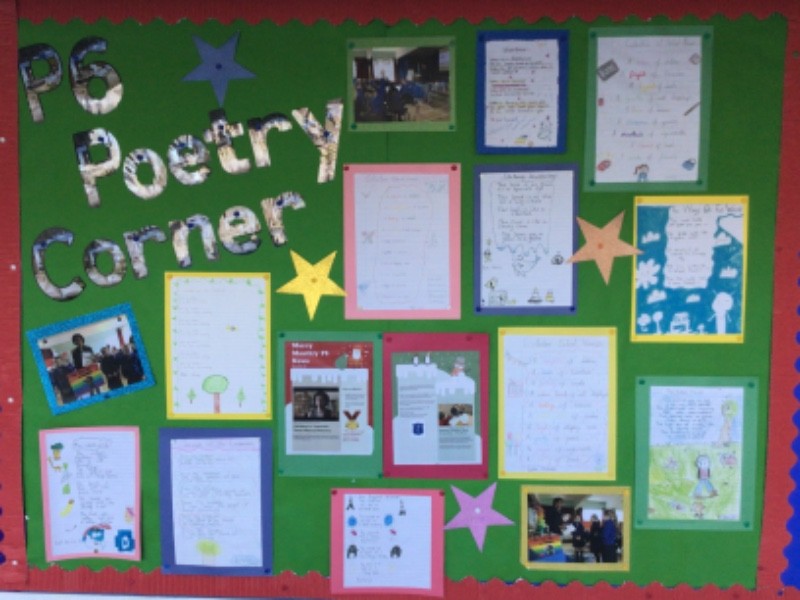 Mercy Primary School, 612 Crumlin Road Belfast County Antrim BT14 7GL | Telephone: 028 9039 1670


WEBSITE BY: SCHOOLWEBDESIGN.NET | Login