🎅🏽🎄Christmas Dinner in P7🎅🏽🎄
We use Class Dojo! Get in touch for more info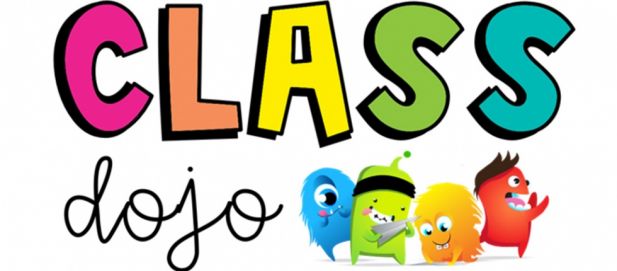 Weeks beginning 25th May and 1st June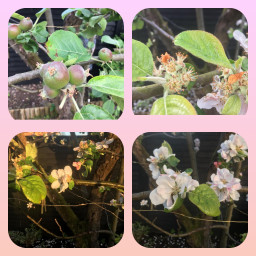 We have been working hard over the last two weeks doing lots of different things! Check out our sports day pictures, our science experiments, our baking and our trips out and about.
WB 18th May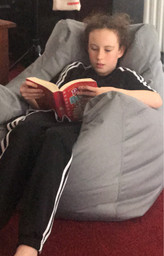 This week was mindfulness week. What better way to relax and unwind than to read! We loved receiving your Reading challenge pictures of you reading at home!
We have been working hard on our Titanic Ship worker Diary entries this week also. Check out some of our work!
Thank you for sharing all your photos of the exciting things you've been doing this week!
WB 11th May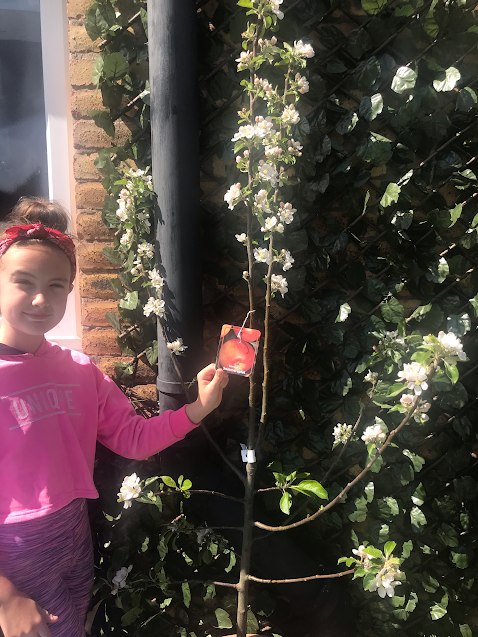 Lots of pictures this week of how we use Maths in our everyday lives. Some girls baked, others used their skills in the garden, some even calculated how far they had walked, but we all looked like we were having lots of fun! Check out some more of our stained glass pictures of Mary too.
We love seeing pictures of what you have been up to! Keep sending them in!
Shared Education Trip to W5!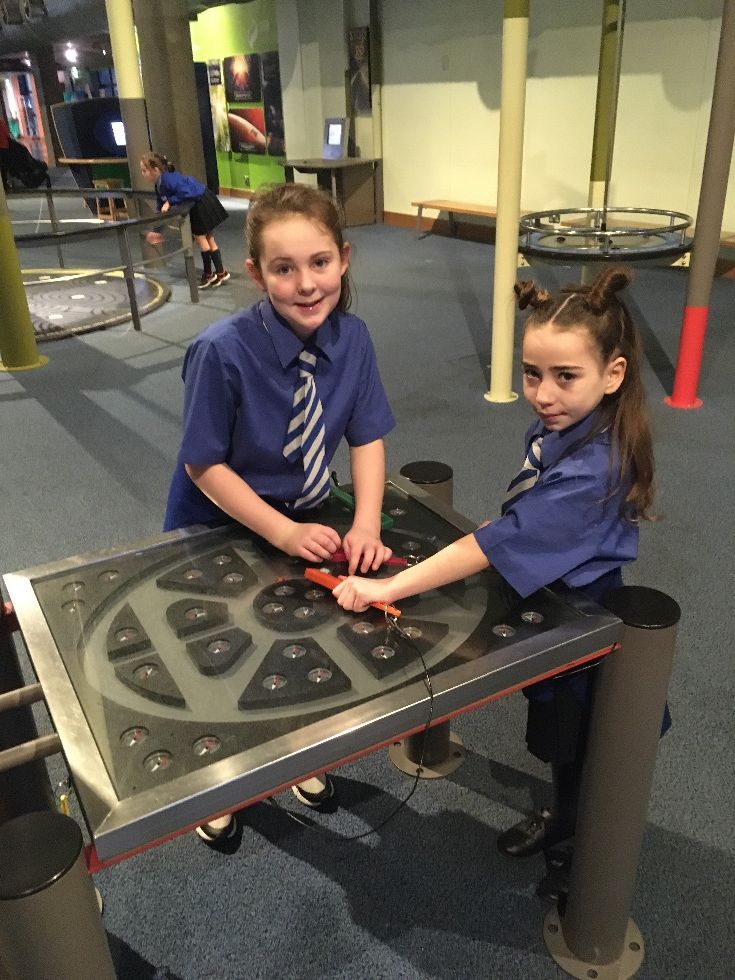 We enjoyed sharing our learning with Edenbrook Primary at W5!
Starry Night by Van Gogh in P6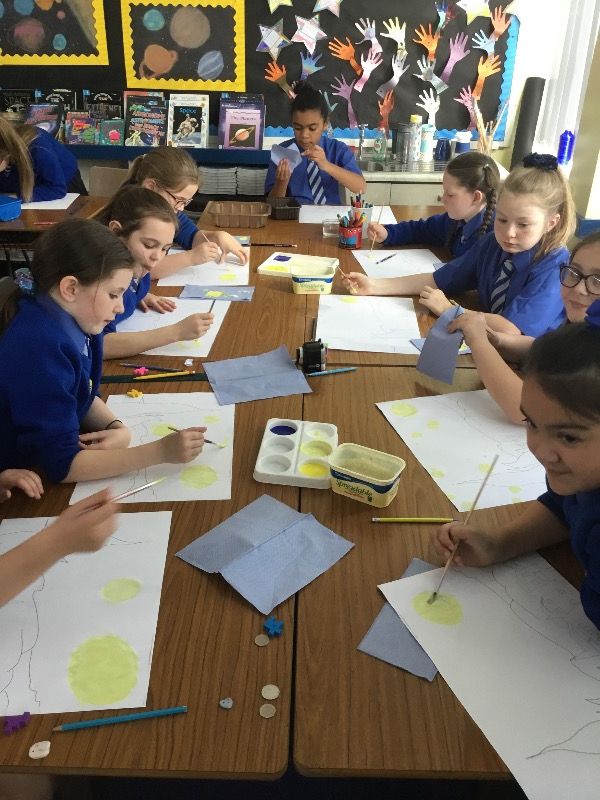 P7 Mrs Fitzmaurice/Mrs Bullock
Accessing Google Classroom from home
Accessing Google Classroom from home
Mercy Primary School, 612 Crumlin Road Belfast County Antrim BT14 7GL | Telephone: 028 9039 1670

WEBSITE BY: SCHOOLWEBDESIGN.NET | Login