Fitness in Primary 7!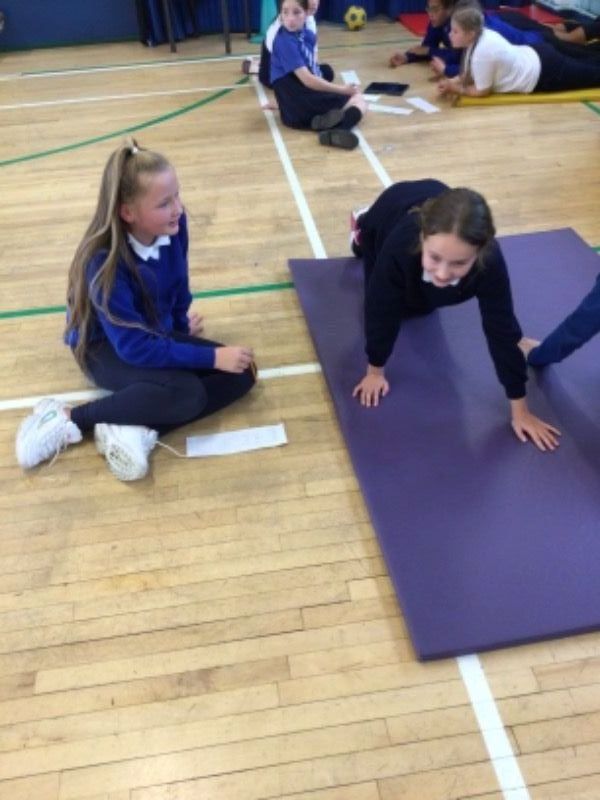 P7 Get their Heads in the Clouds!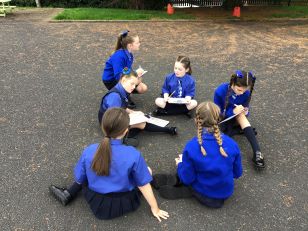 It's great to be told to put your head in the clouds! A great way to start P7. We have been looking at different types of clouds and, using Google Classroom, the girls have created factfiles, cloud art and produced beautiful pieces of poetry! Super start girls.
P7 Get their Head in the Clouds!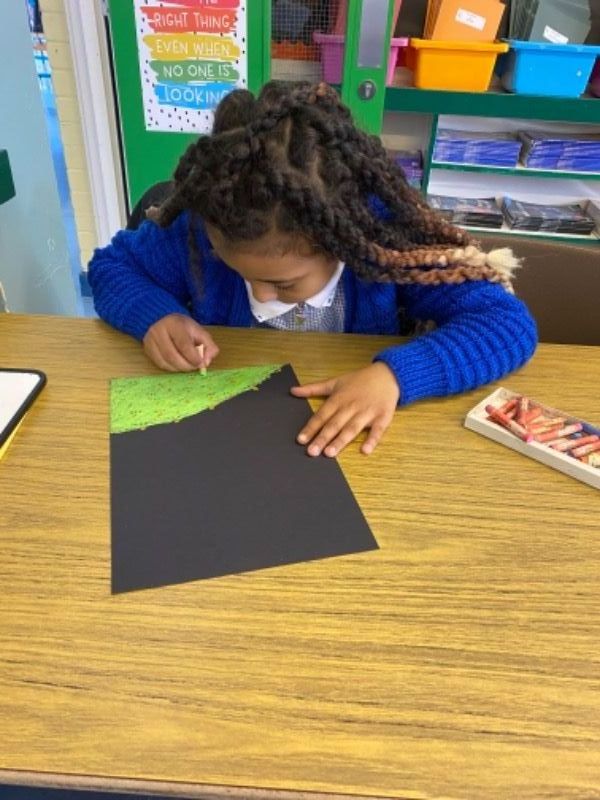 Mercy Primary School, 612 Crumlin Road Belfast County Antrim BT14 7GL | Telephone: 028 9039 1670

WEBSITE BY: SCHOOLWEBDESIGN.NET | Login