Literacy
Our first novel this term was Kensuke's Kingdom by Michael Morpurgo.
Literacy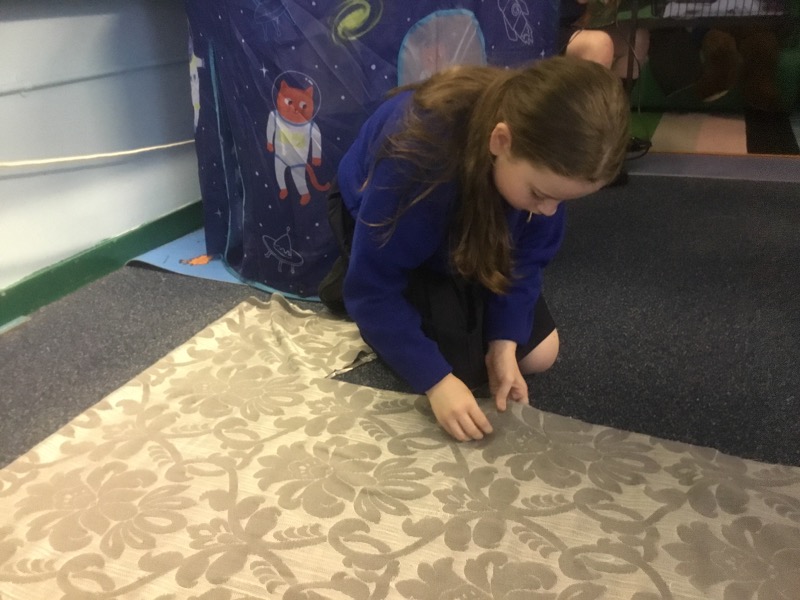 Cutting out fabric to make a Japanese Kimono.
We are learning to use a sewing machine. Here we are sewing the seams of a kimono after carefully following instructions from an online tutorial.
We are using backstitch to present Japanese images on cotton.
We counted out syllables when learning to create Haiku poems.
We recycled old plastic bottles to make beautiful Japanese lanterns.
Measuring out how much fabric we need for one kimono.
Counting out syllables for Haiku poems.
Writing a song in response to reading about Hiroshima and Nagasaki.
Transiton Taster Days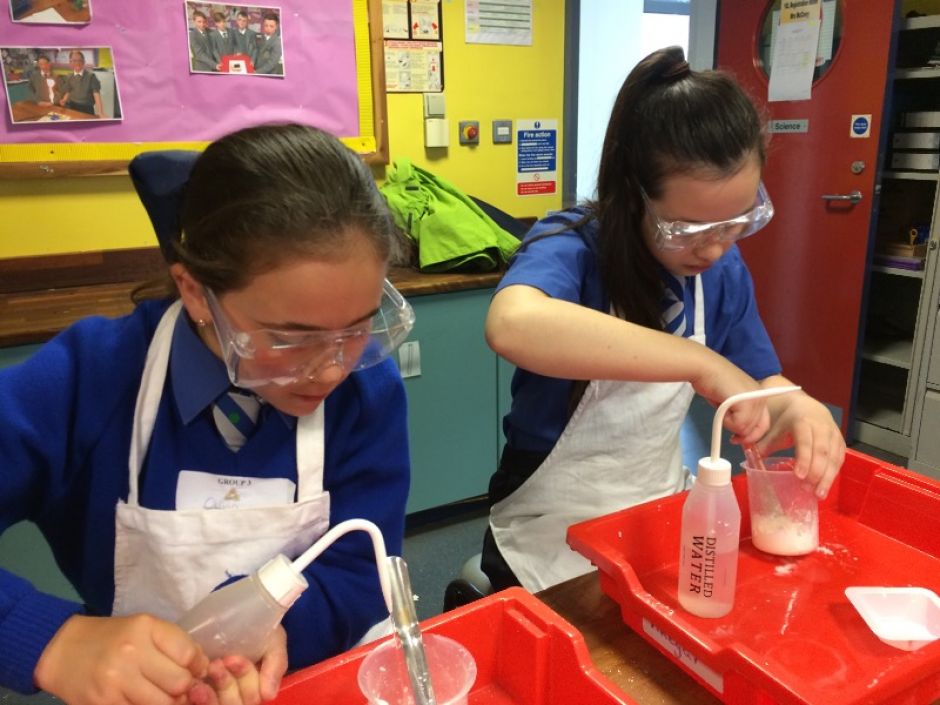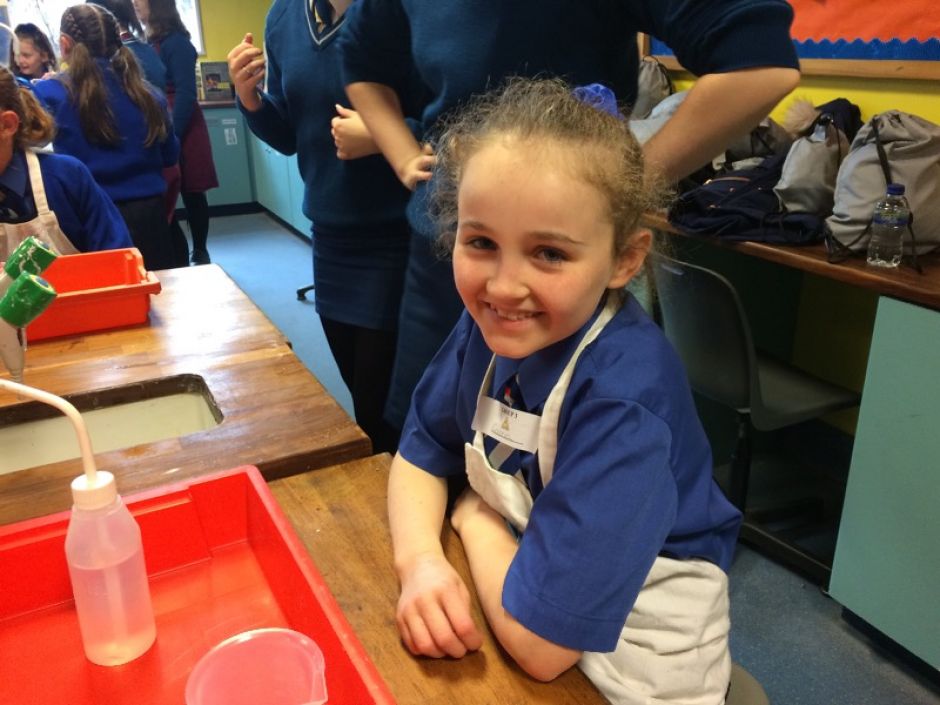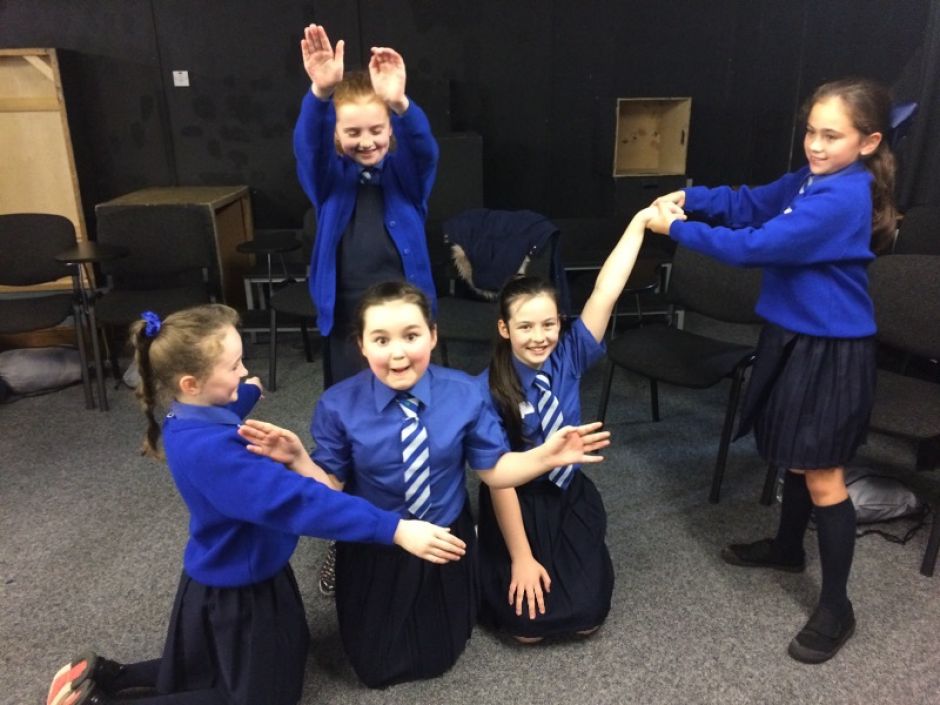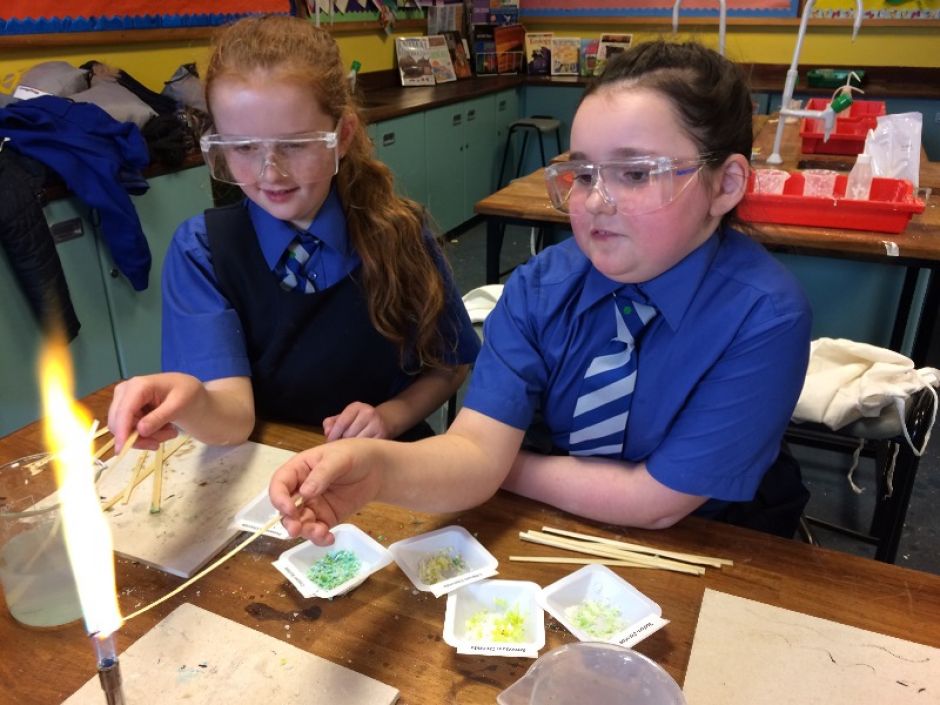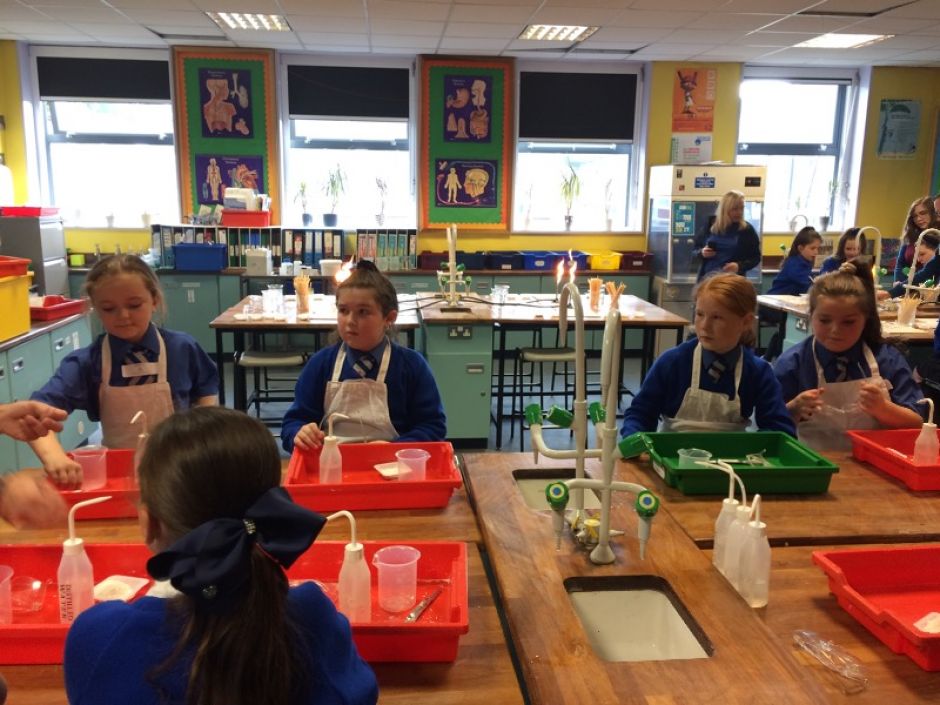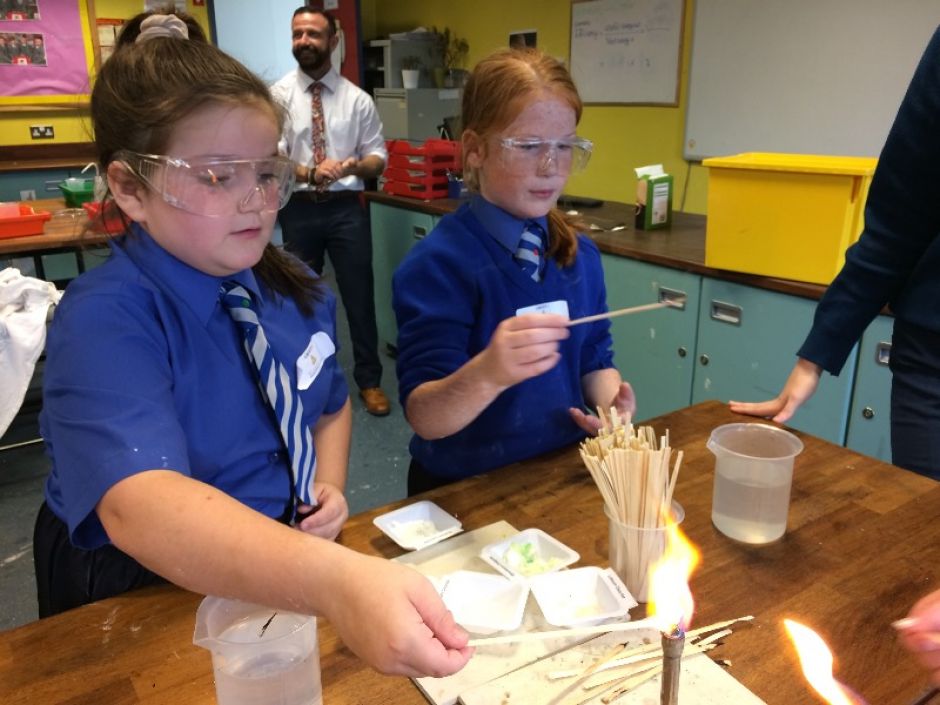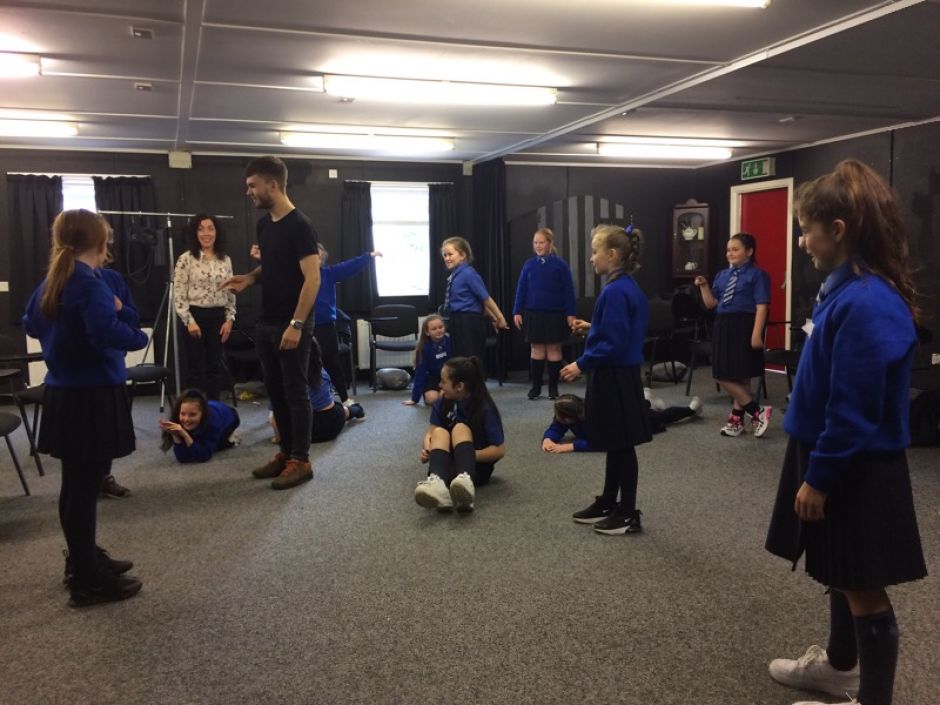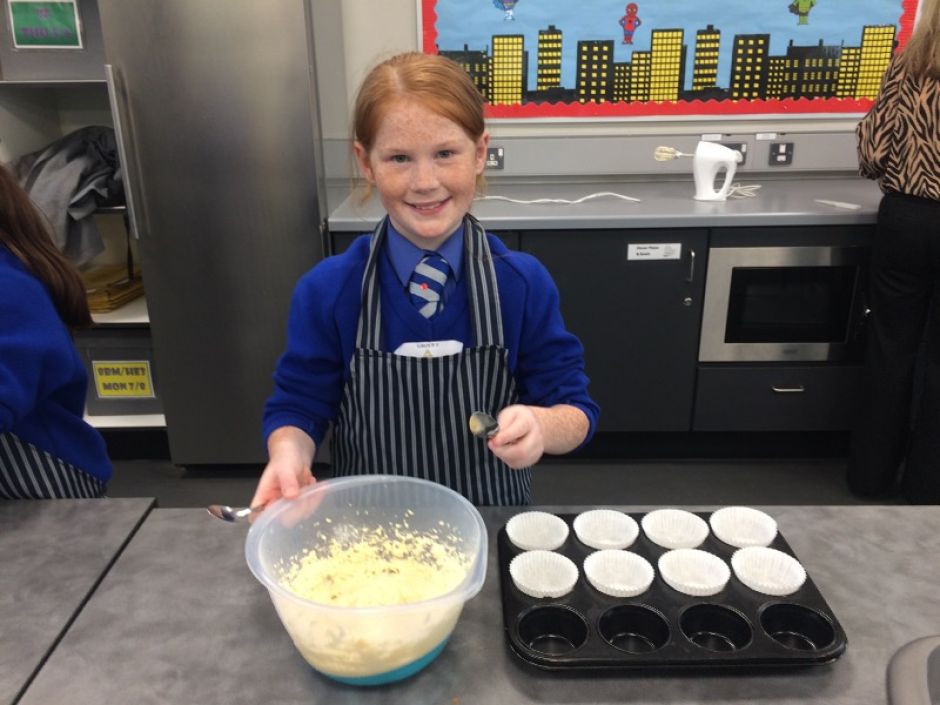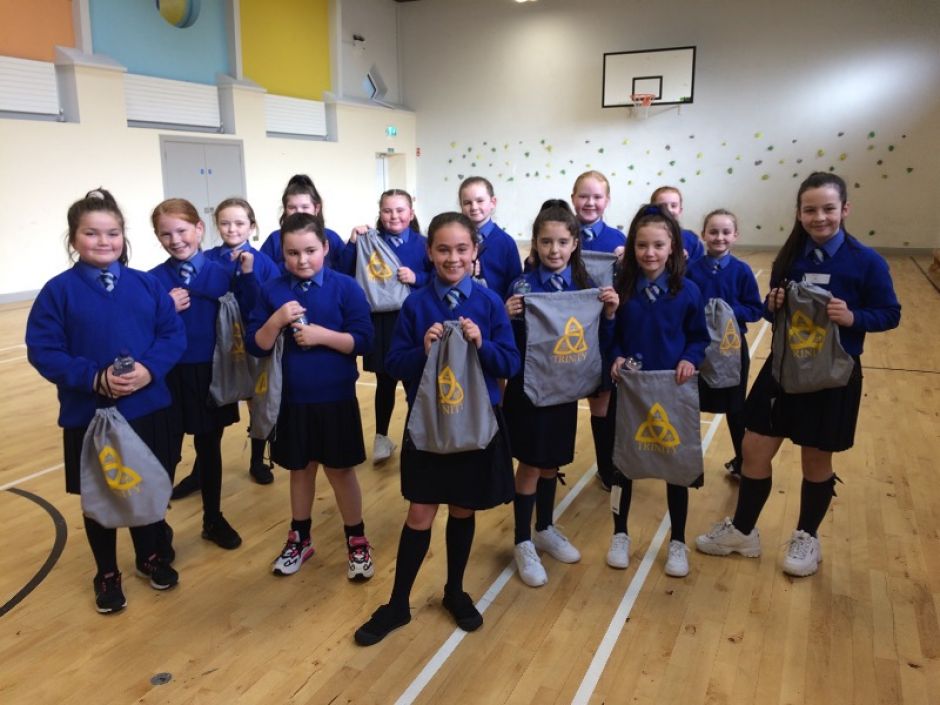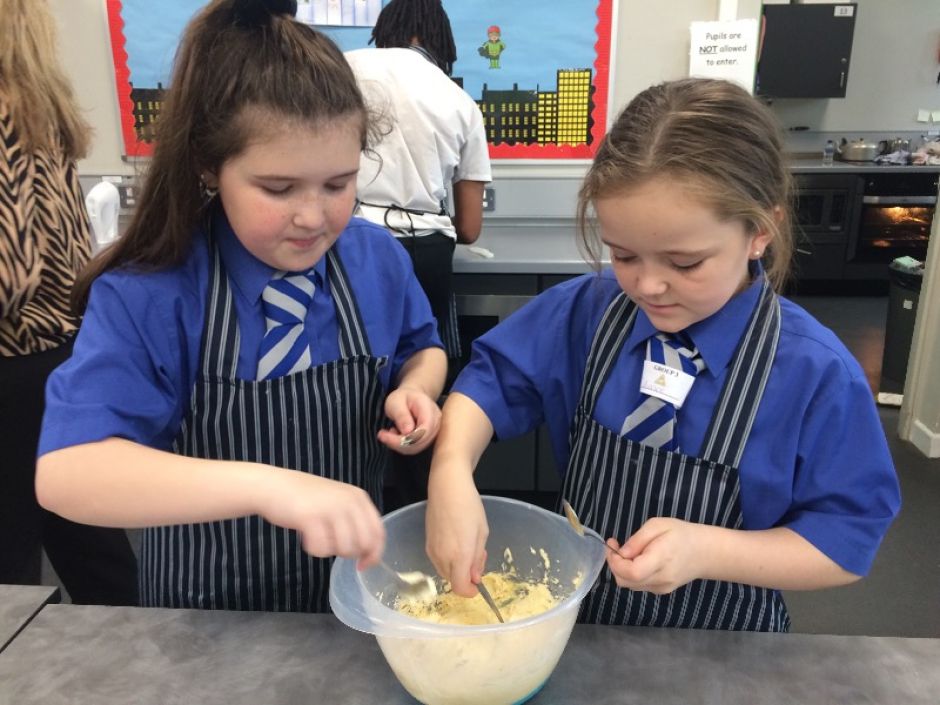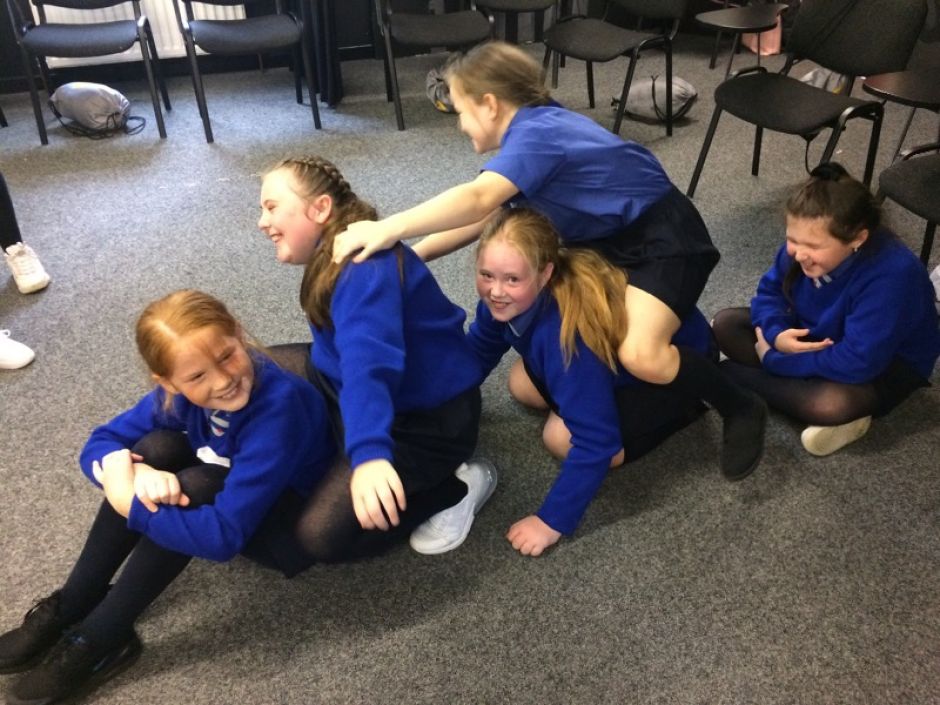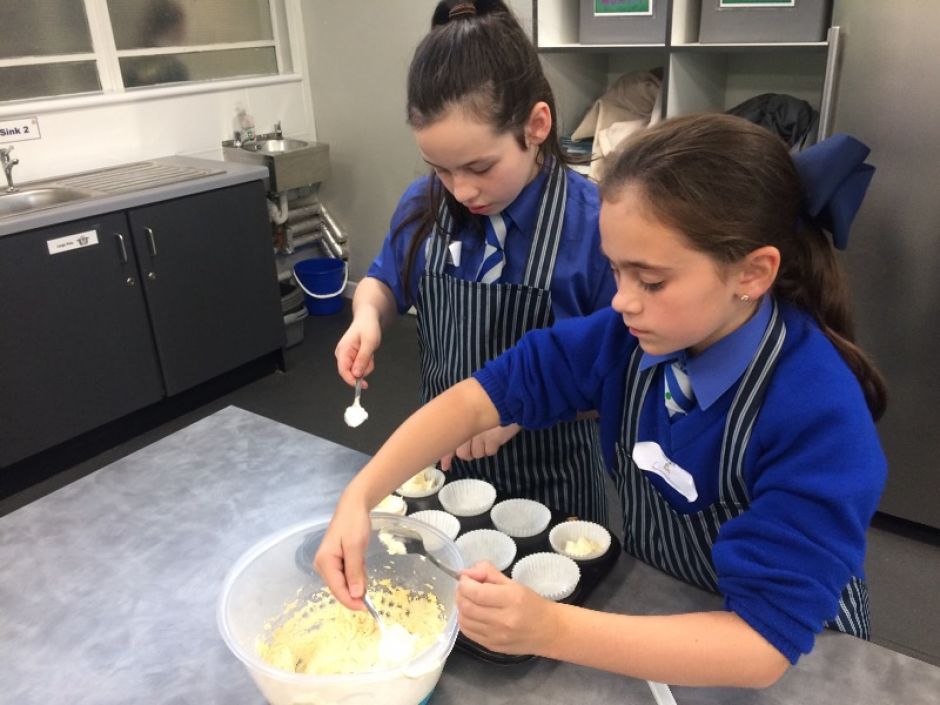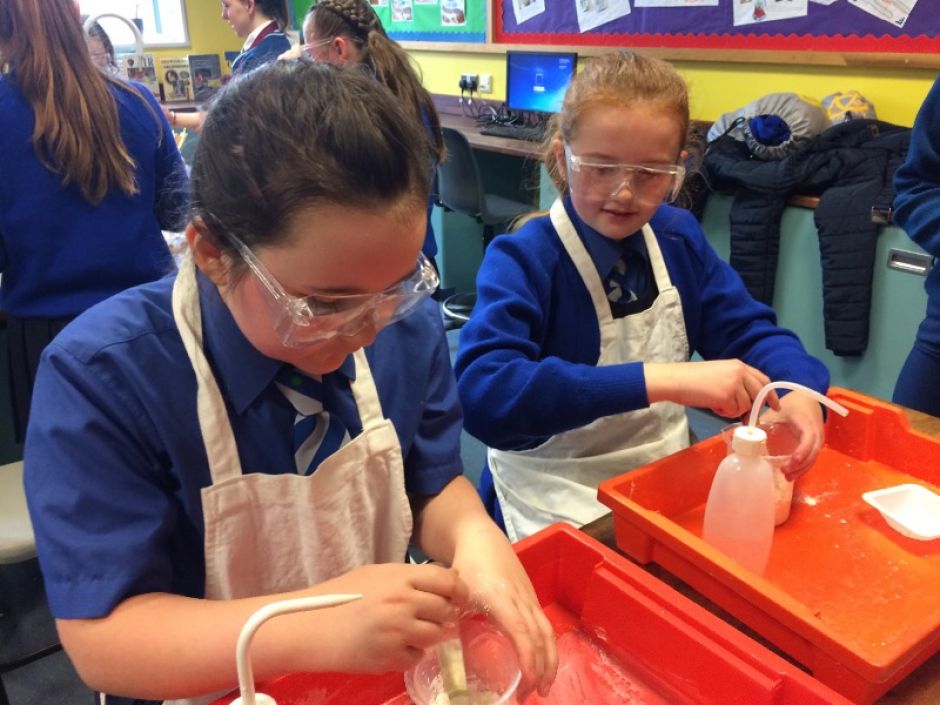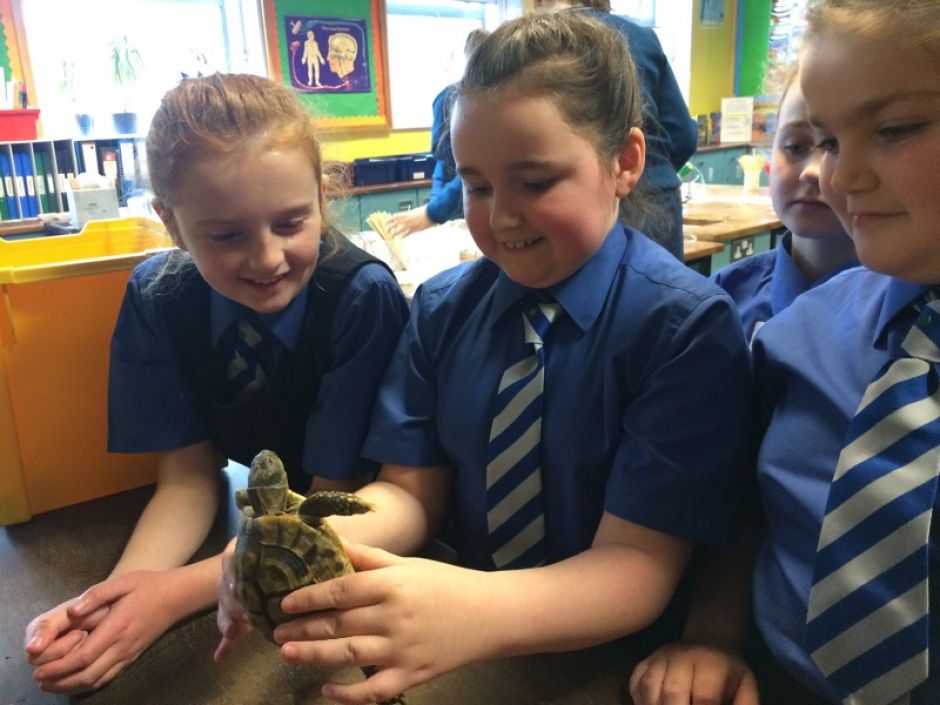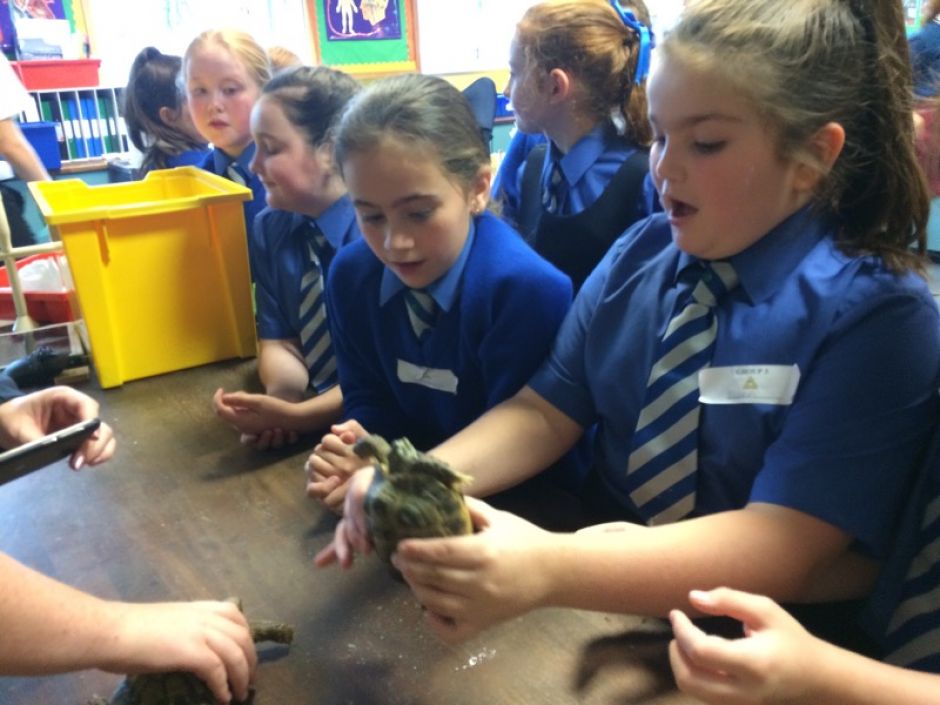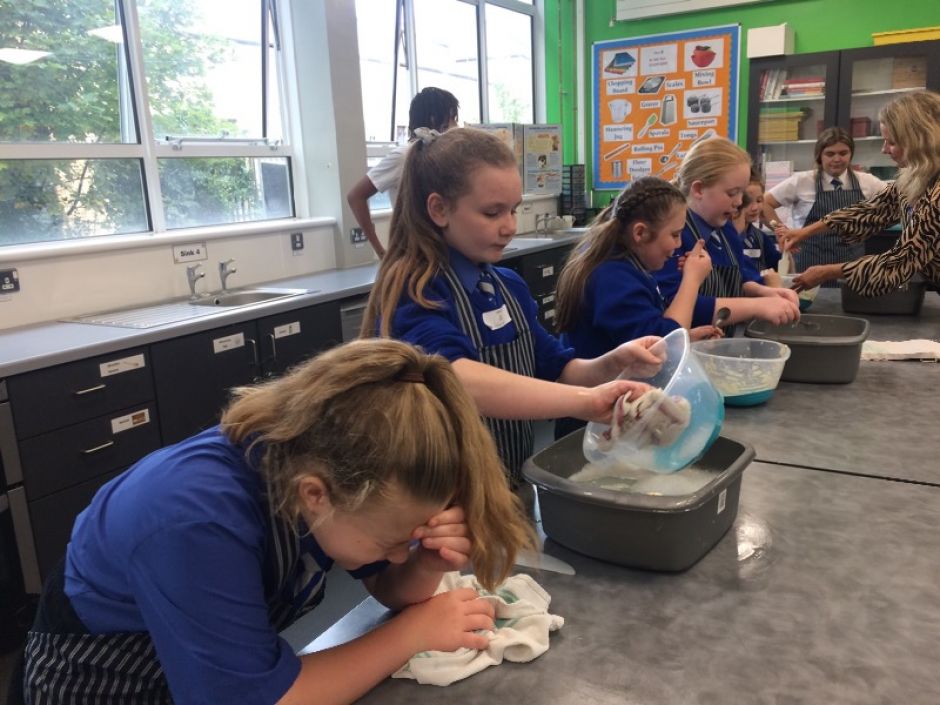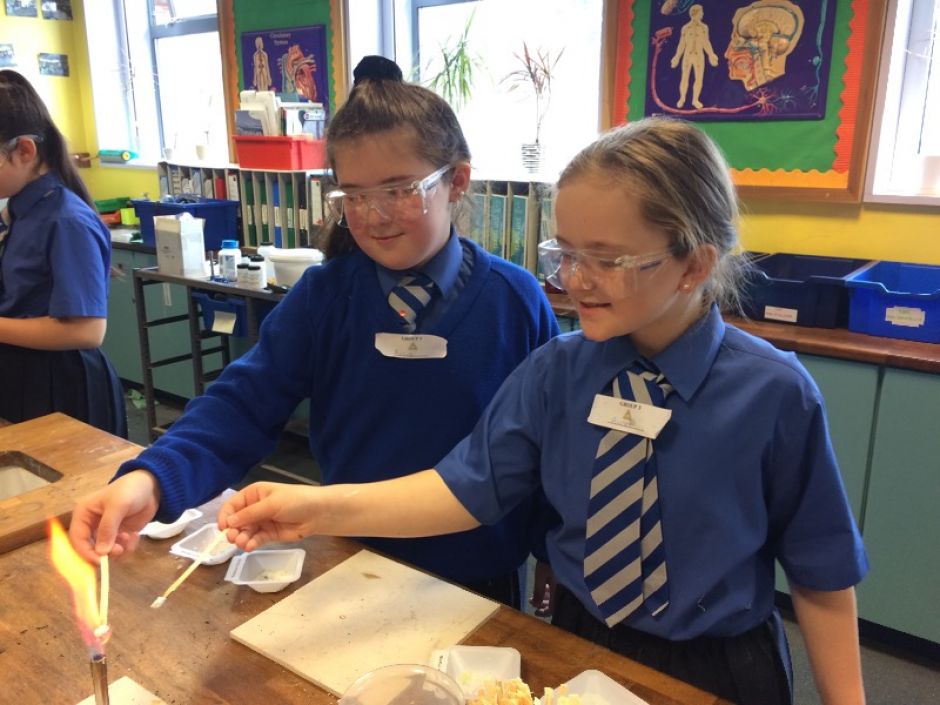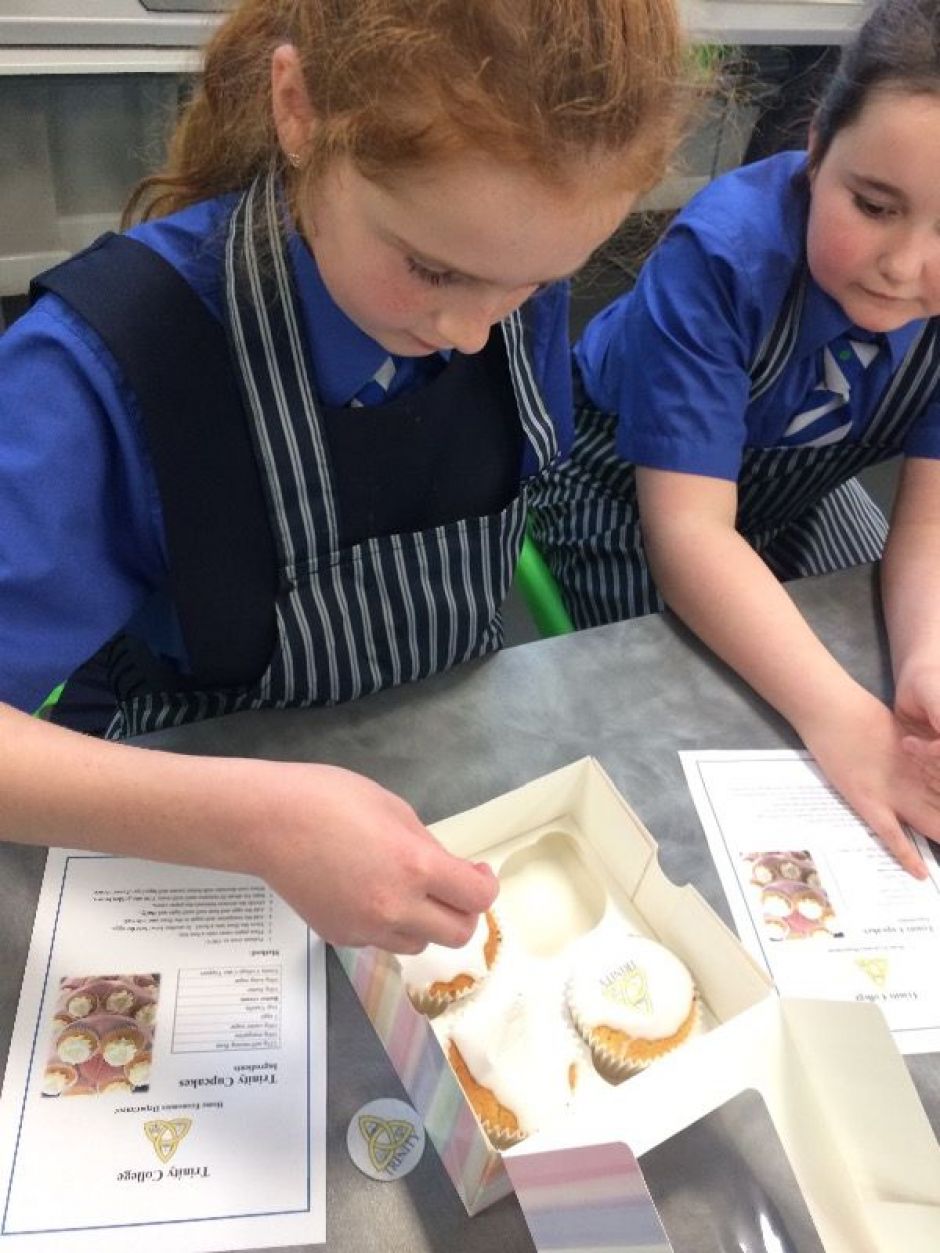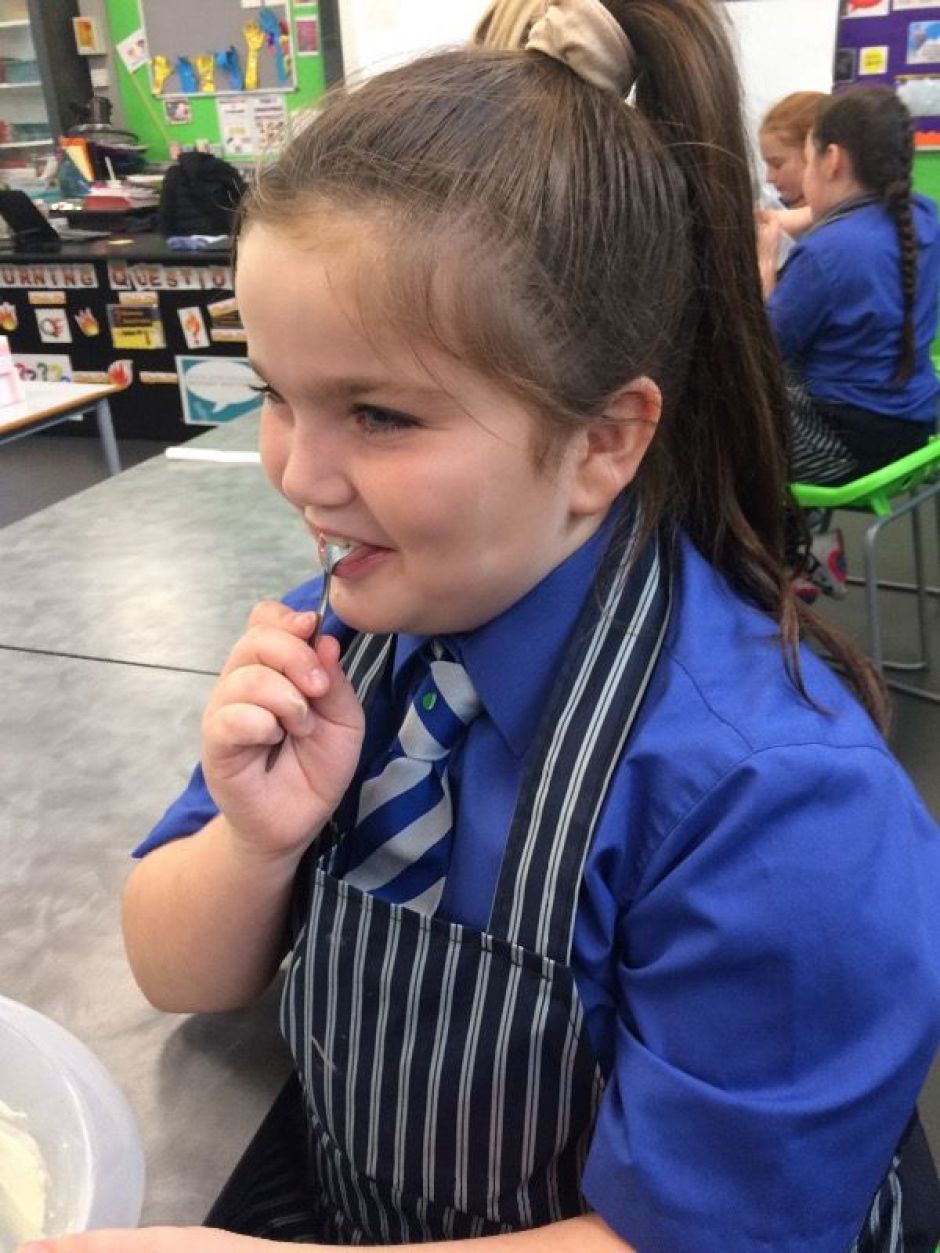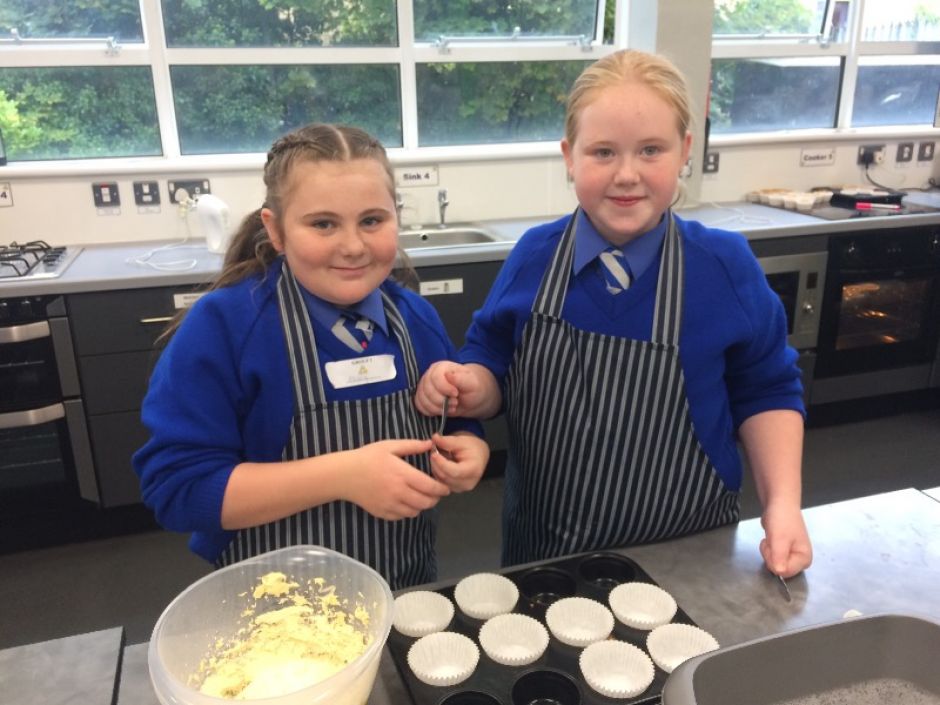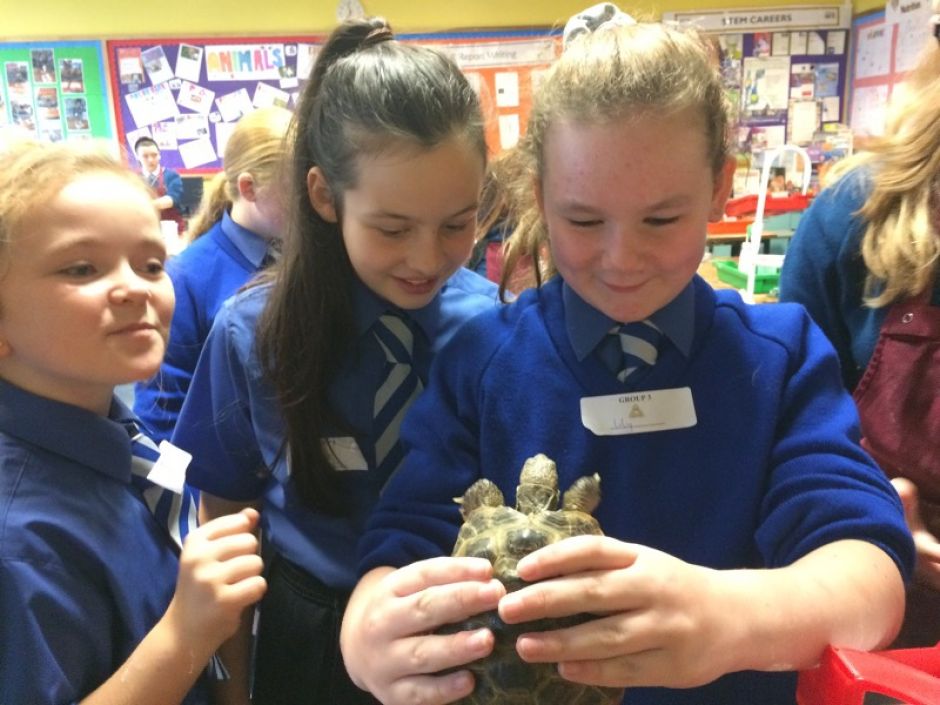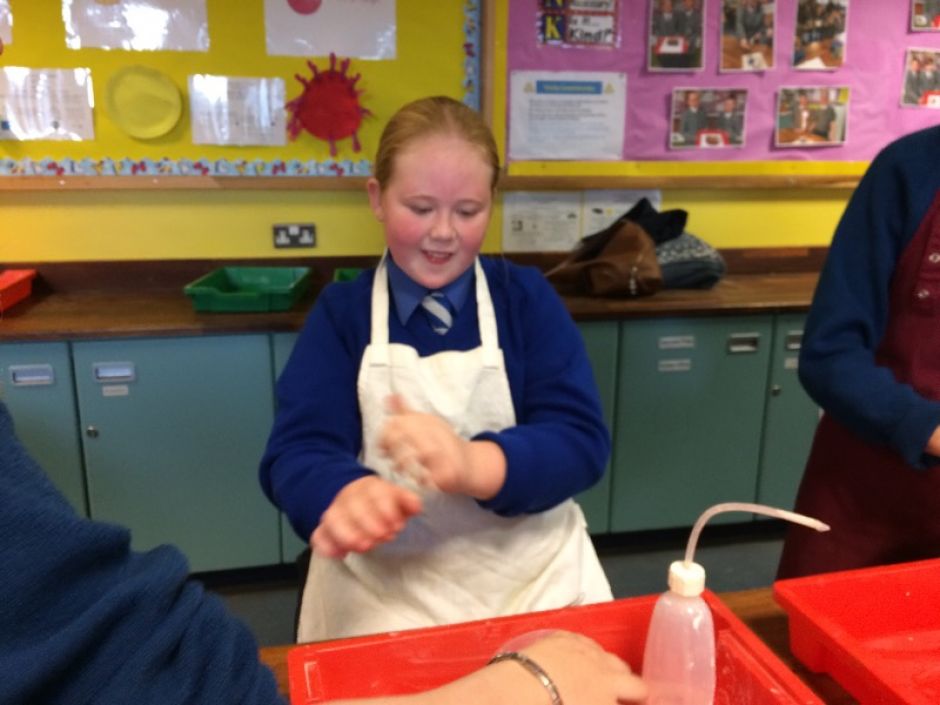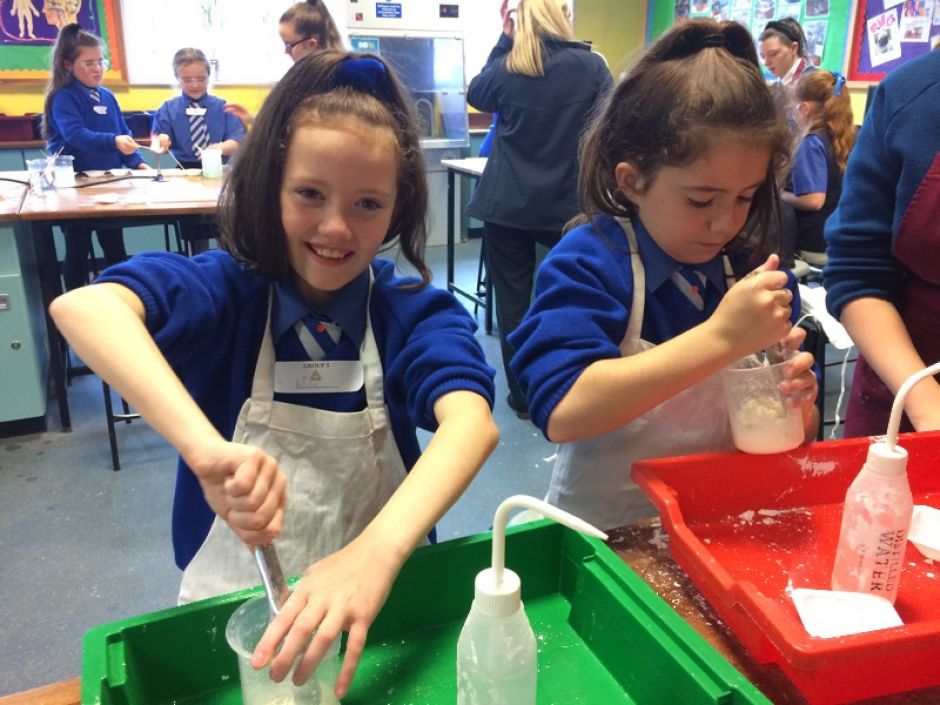 A great start to P7!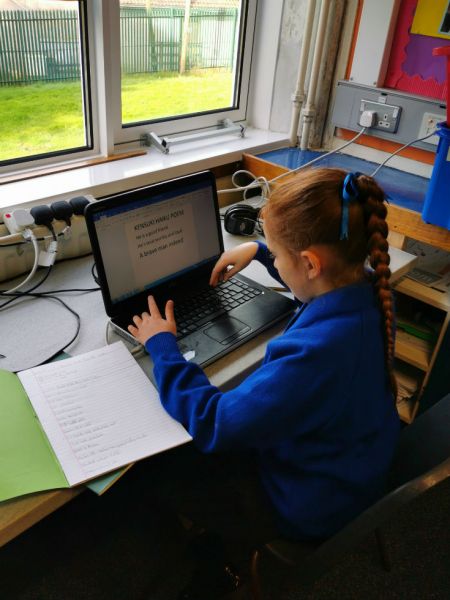 We are working hard, developing our Literacy and ICT skills with our Haiku poems. We can work in pairs, taking turns and making decisions together as we decide on the presentation elements used.
Sew Skillful!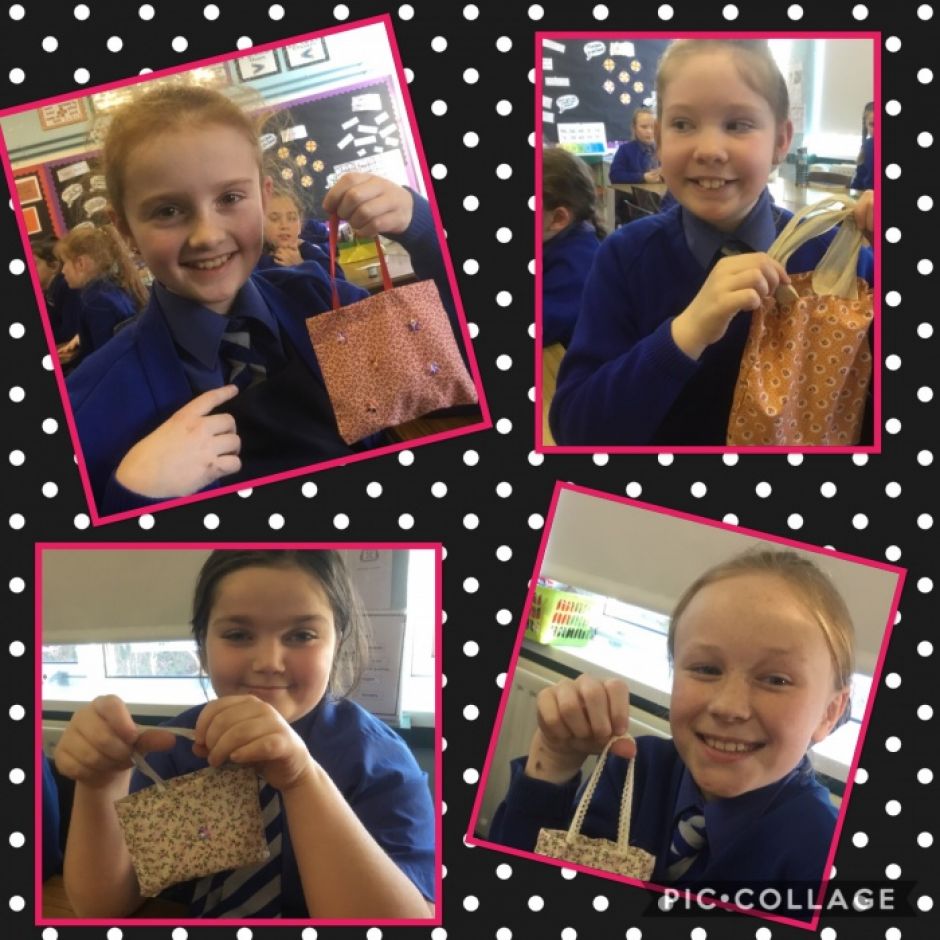 Crafty Work!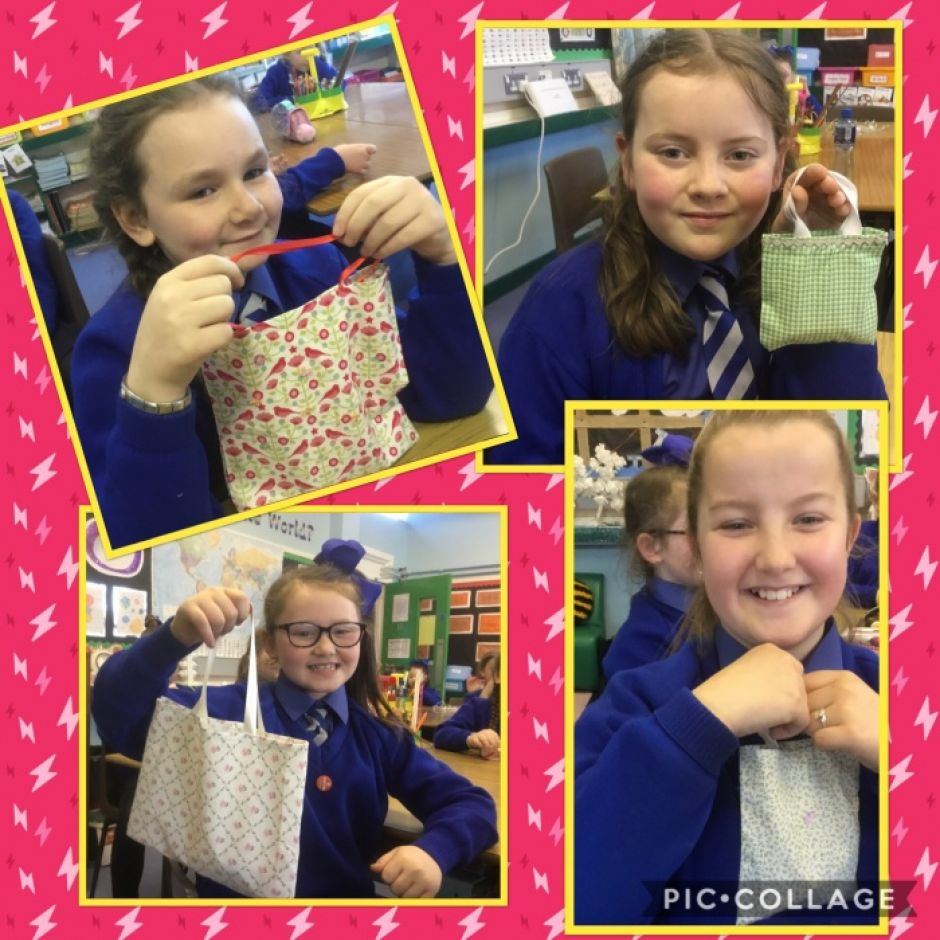 Sew Easy!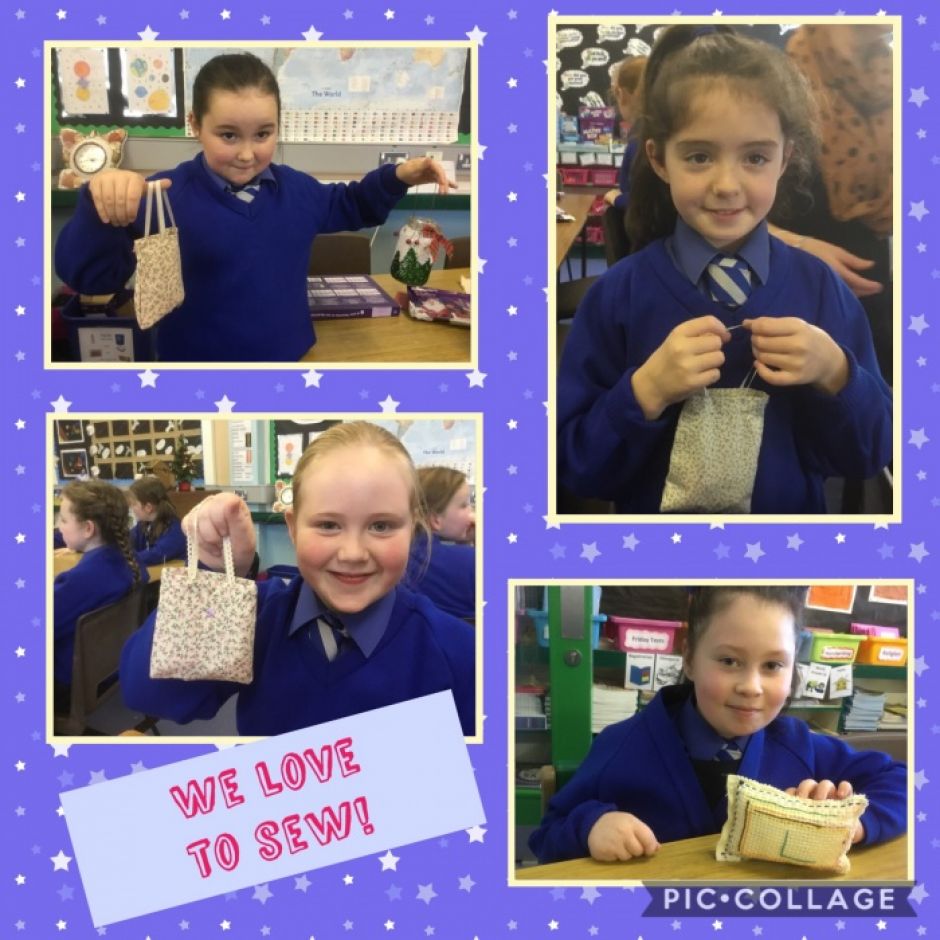 We are creative!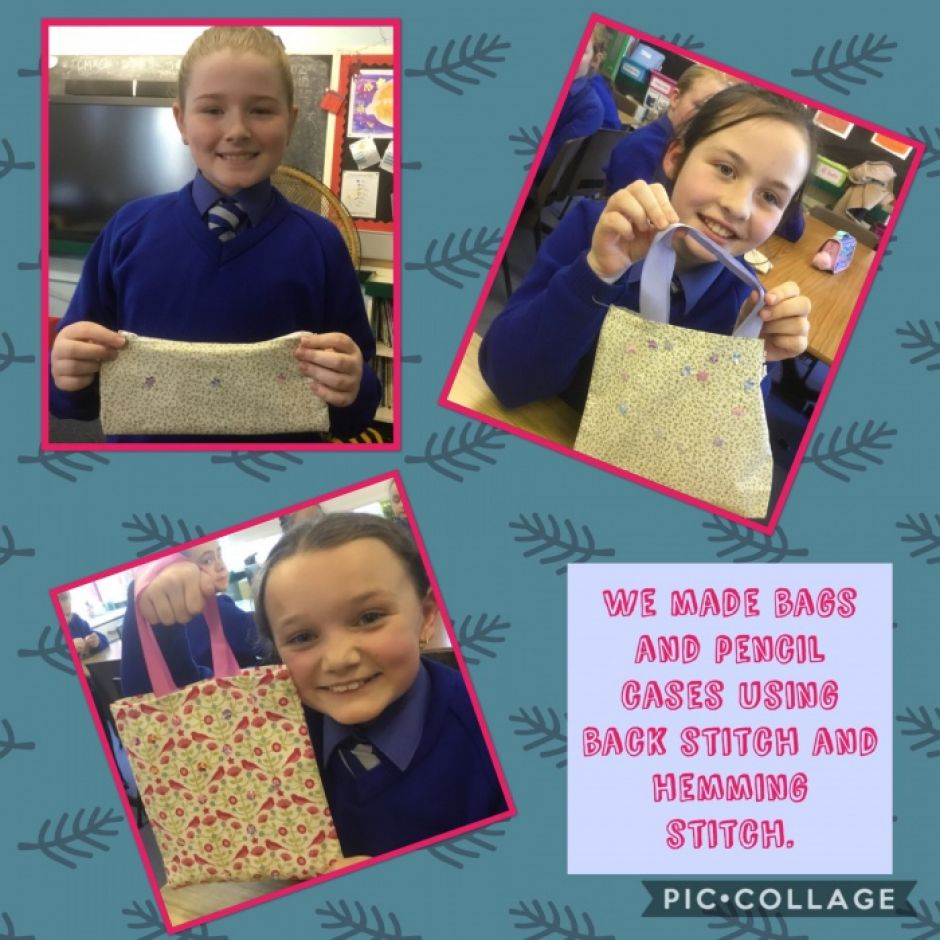 Life in Primary 6
We are loving life in Primary 6 and can't wait for more great experiences in the second half of the term. Here are some snapshots of just a few of our activities.
P6 Mrs Millar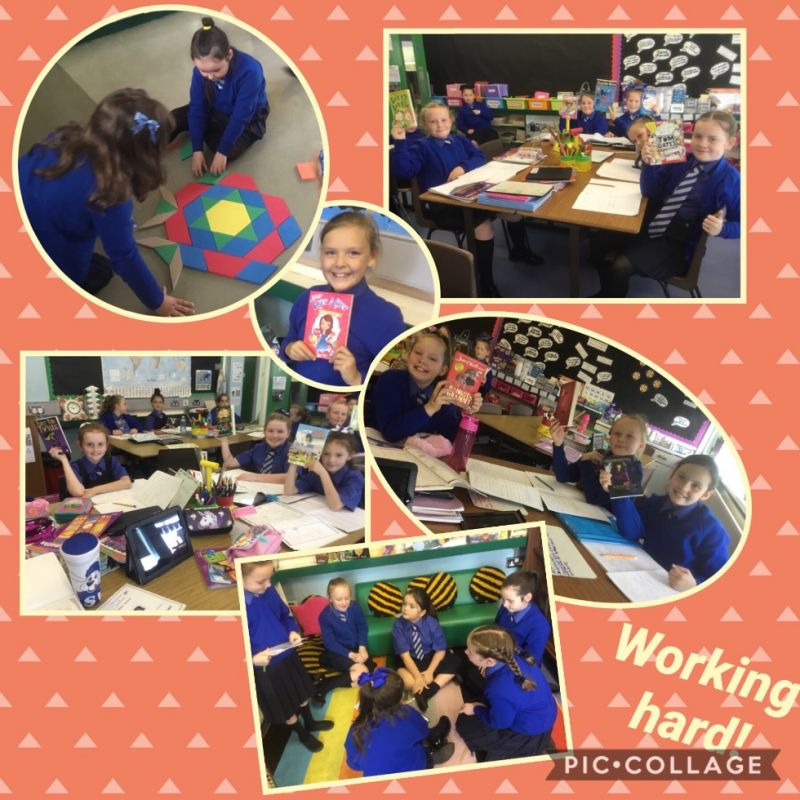 Mercy Primary School, 612 Crumlin Road Belfast County Antrim BT14 7GL | Telephone: 028 9039 1670

WEBSITE BY: SCHOOLWEBDESIGN.NET | Login