Primary 6 Reach for the Stars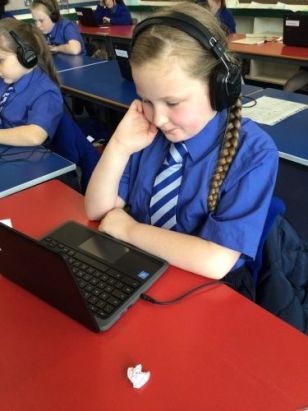 After a long break from school! The girls have come back full of enthusiasm, positivity and readiness to learn. Our topic this half term is 'Reach for the Stars'. The girls are enjoying learning about our Solar System and doing so with a blended learning approach.
A lot of P6 learning is taking place online through Google Classroom which the class have wholeheartedly embraced. Well done.
All About Bubbles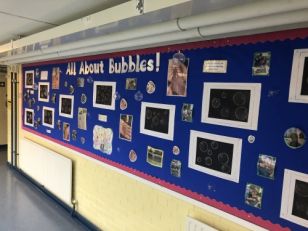 Primary 6 did a mini topic on bubbles. We talked about our protective bubbles, social bubbles, household bubbles and all other types of bubbles that we see. We discussed how beautiful bubbles are and watched a tutorial through Google Classroom and created amazing art work of bubbles. We went on a nature walk to find and observe dew on the grass, another type of bubble. The girls also carried out a bubble experiment at home and shared their results on Google Classroom.
It was the most beautiful topic with the the most amazing work.
All about Bubbles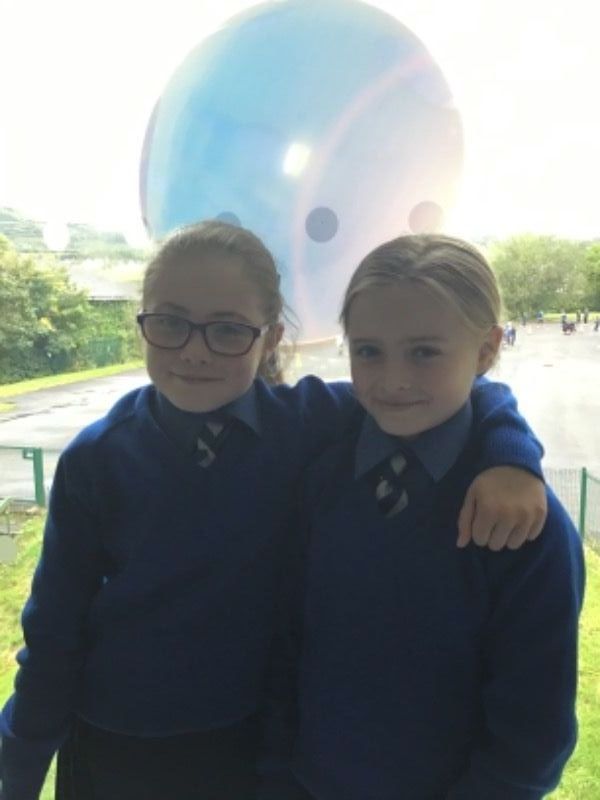 Mercy Primary School, 612 Crumlin Road Belfast County Antrim BT14 7GL | Telephone: 028 9039 1670

WEBSITE BY: SCHOOLWEBDESIGN.NET | Login